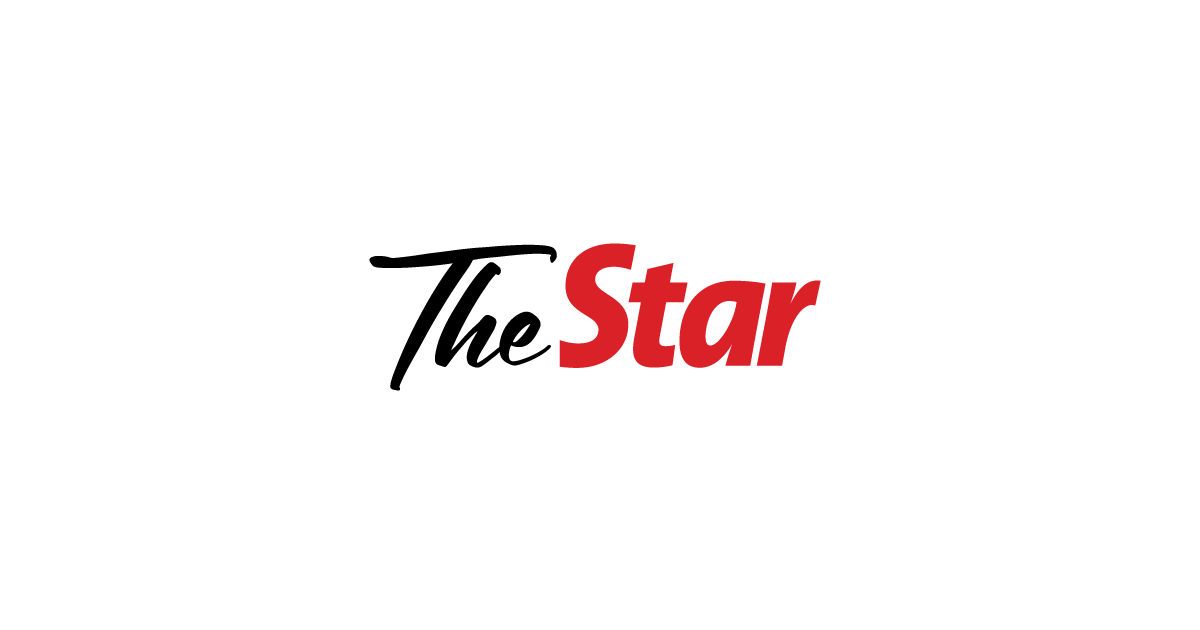 PETALING JAYA: Halimey Abu Bakar of Pakatan Harapan wants to reduce the social problems of the poor in the city by introducing counseling centers at cheap flats in Seri Setia.
He said that residents who lived in flats for Housing (PPR) were people with low incomes and were exposed to socio-economic problems.
"This situation needs to be addressed," he said during a visit to PPR Lembah Subang 1.
Halimey promised to introduce more community counseling centers in the Seri Setia constituency to better address the problem of urban poverty.
"Several NGOs have come forward to offer their services in Lembah Subang as a volunteer, but I think it's still not enough to meet the needs of the community," he added that counseling courses also would be created for community leaders of mosques, local associations as well as for non-Muslim leaders to create a better understanding and a stronger bond between the residents in each neighborhood.
At present there is only one community advisory center in the Petaling district. It is led by the former Universiti Malaya counseling teacher Bahrom Abu Bakar who will help Halimey set up more such centers.
Nasrudin A. Ghani, who has been living in Seri Setia for three years, said that several programs initiated by community leaders had brought residents closer.
"People ignored each other and this often led easily to quarrels or quarrels.
"But things got better this year when we started introducing small community events to meet others in different blocks," said the 61-year-old retiree.
Another resident Misha Rom, 55, said it was a good initiative from Halimey because residents could confess their problems with a professional.
"We have also learned to make more friends and understand the different cultures through programs such as the Voluntary Patrol Schedule group, which is organized twice a week for each block," she said.
Halimey also proposes to one Talian Khas (special telephone line) to address local problems.
"It is not easy to solve a problem in a community, especially if you live with so many others.
"It can be complicated, but we need to understand the importance of working together," he said.
The Seri Setia polls on September 8 will see a straight fight between Halimey and PAS & # 39; Dr Halimah Ali.
Source link