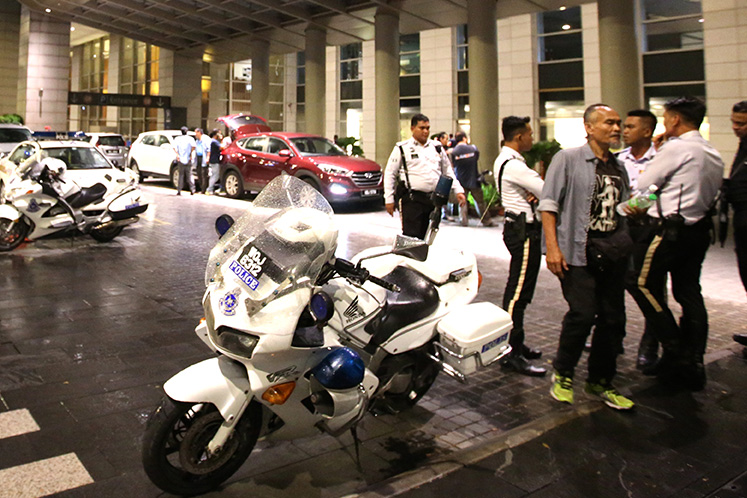 KUALA LUMPUR (October 15): The establishment of the Independent Police Complaints and Misconduct Commission (IPCMC) has been positively received by the Royal Police of Malaysia (PDRM), said Minister in Prime Minister Datuk Liew Vui Keong.
He said that the views of all relevant quarters, notably PDRM, have been taken into account in the establishment of IPCMC.
The creation of the committee, he said, would not only help address integrity issues in PDRM, but also ensure that the well-being of security members would be better and would always be ensured.
"At the same time, it can clean up their image, since IPCMC is seen as an independent control body that is more holistic compared to the Integrity Commission of the Enforcement Agency (EAIC).
"As such, the government is in the process of drafting a law by taking into account the views of all stakeholders," he said in his written reply to a question by Datuk Seri Wee Ka Siong (BN-Ayer Hitam) about the status of IPCMC and the acceptance of the PDRM today in the Dewan Rakyat.
A meeting of the Special Cabinet Committee for Anticorruption, chaired by Prime Minister Tun Dr Mahathir Mohamad last September 21, agreed to the proposal to set up IPCMC to replace EAIC.
Source link