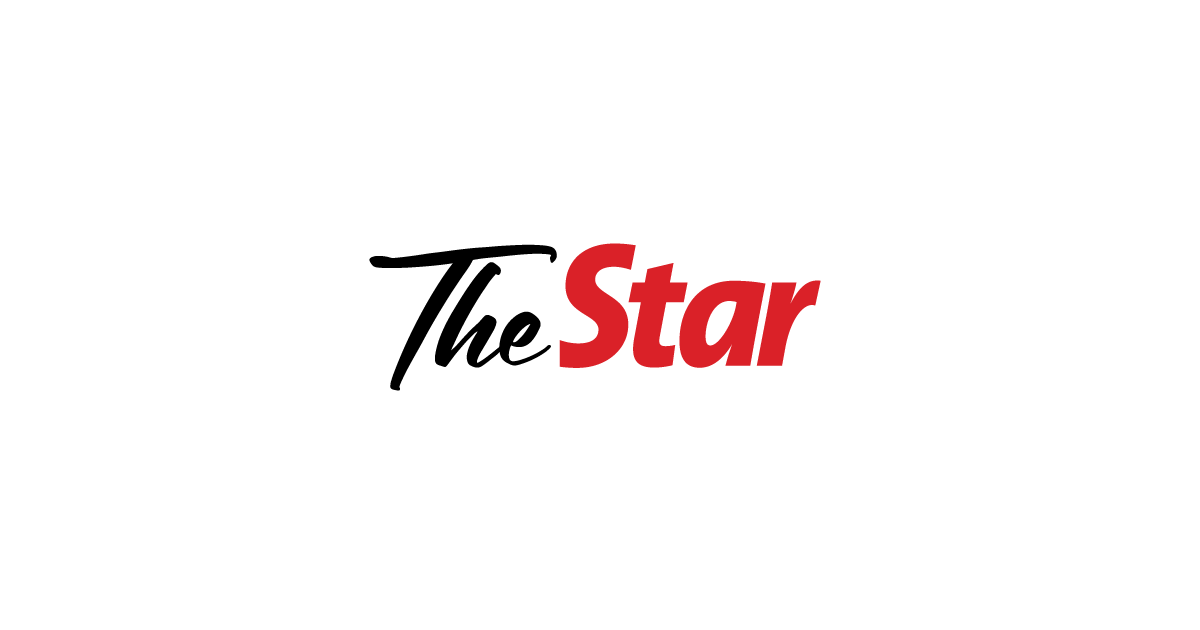 JOHOR BARU: In the first eight months of this year, the state police purchased 544.19 kg of medicines worth a total of RM19.49mil.
Johor police chief Comm Datuk Mohd Khalil Kader Mohd said in the same period, the police arrested 10,396 persons for various drug offenses.
"This includes 1,860 for human trafficking, 3,544 for possession and 4,917 drug addicts," he said, during his monthly address to his men here on Wednesday (September 19).
Comm Mohd Khalil added that about 75 people were also detained under the Dangerous Drug Act 1983.
He urged his staff to carry out their duties properly and not to get involved in drugs, gambling or anything that could affect their integrity.
Comm Mohd Khalil later witnessed the transfer of duties to the new Johor Crime Prevention and Community Safety Department Head Senior Asst Comm Razimi Ahmad.
Source link