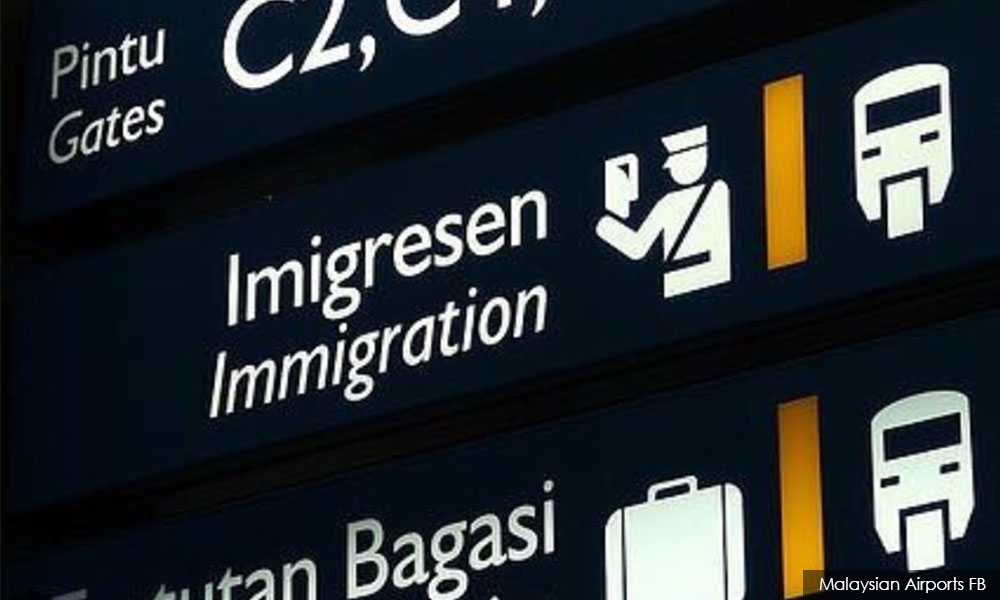 A Vietnamese man suspected of using fake immigration approval stamps was yesterday one of the 74 undocumented migrants detained in Op Mega 3.0.
Perak Immigration Department director Kamalludin Ismail said the 42-year-old man would have committed the offense to stay in the country longer.
"We will investigate the syndicate in question further, we suspect that he used the fake seal Johor Immigration Department in Johor Bahru to leave (Malaysia), but he did not leave," he said in a media conference at the Home Ministry Complex in Ipoh last night.
Kamalludin said the 74 undocumented migrants, aged between 20 and 50, consisting of Bengali, Vietnamese, Myanmar and Indonesian citizens, were arrested during the operation at three locations in the city.
All detained undocumented migrants would be sent to the detention depot in Langkap for further investigation, he added.
Kamaludin noted that the Perak Immigration Department carried out 340 operations until August this year with 1,249 undocumented migrants and 33 employers detained.
– Bernama
Source link