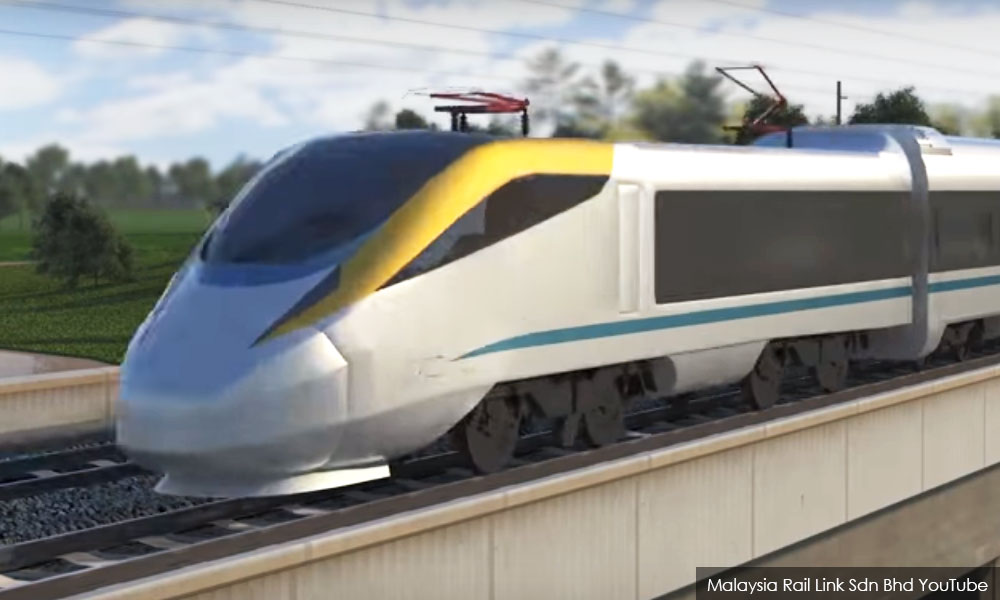 LETTER | Sahabat Alam Malaysia (SAM) welcomes the federal government's decision to cancel the implementation of the East Coast Rail Link (ECRL) project.
On 20 August, Prime Minister Tun Dr Mahathir Mohamad in China announced the cancellation of the ECRL for now.
SAM hopes, however, that the decision to cancel the project is not only because of the excessive costs, but also takes into account the consequences for the environment, especially the destruction of forests and nature reserves.
In fact, SAM hopes that the government's decision to cancel the project is not only for now, but will not consider it in the future.
All development planning, especially with changes in land use that must be carried out by the federal and state governments, must refer to and take into account and not contradict all policies, spatial planning plans, regulations and environment-related guidelines.
SAM also hopes that the federal government would review and refine other project proposals that could have significant environmental impacts, as contained in one of the initiatives in the Pakistani Rakyat 14th Election Manifesto.
---
The writer is the president of Sahabat Alam Malaysia.
The opinions expressed here are those of the author / contributor and do not necessarily represent the opinion of Malaysiakini.
Source link