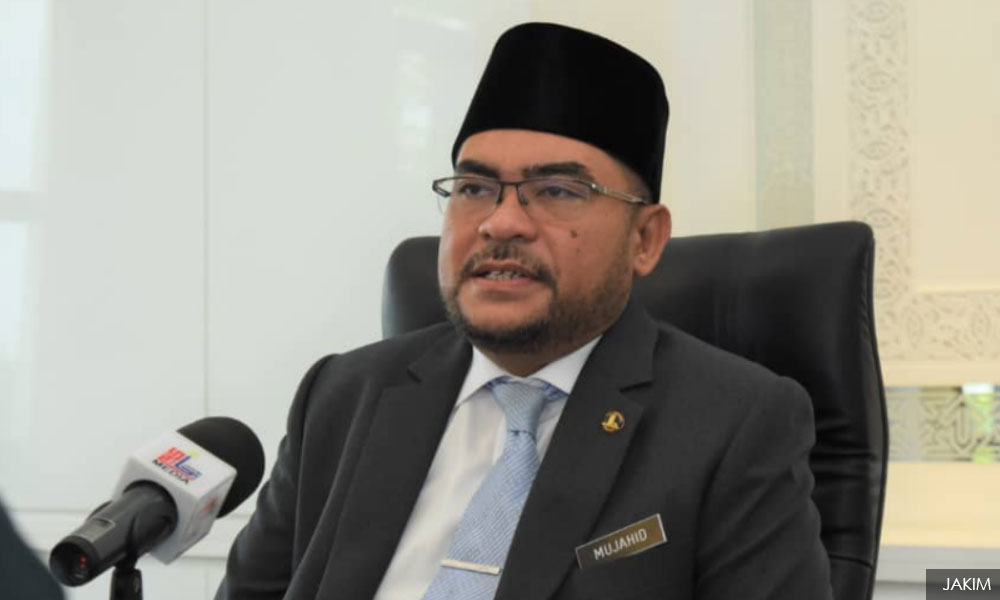 Minister in the ministerial department Mujahid Yusof Rawa has canceled the accusation that the Saudi government is sponsoring and offers a special flight for Najib Abdul Razak to perform the Hajj this year.
"I want to emphasize that the statement is absolutely not true," he said in a statement in response to the viral allegation.
"There is no special flight or haj sponsoring for the former prime minister," Mujahid added.
– Bernama
Source link