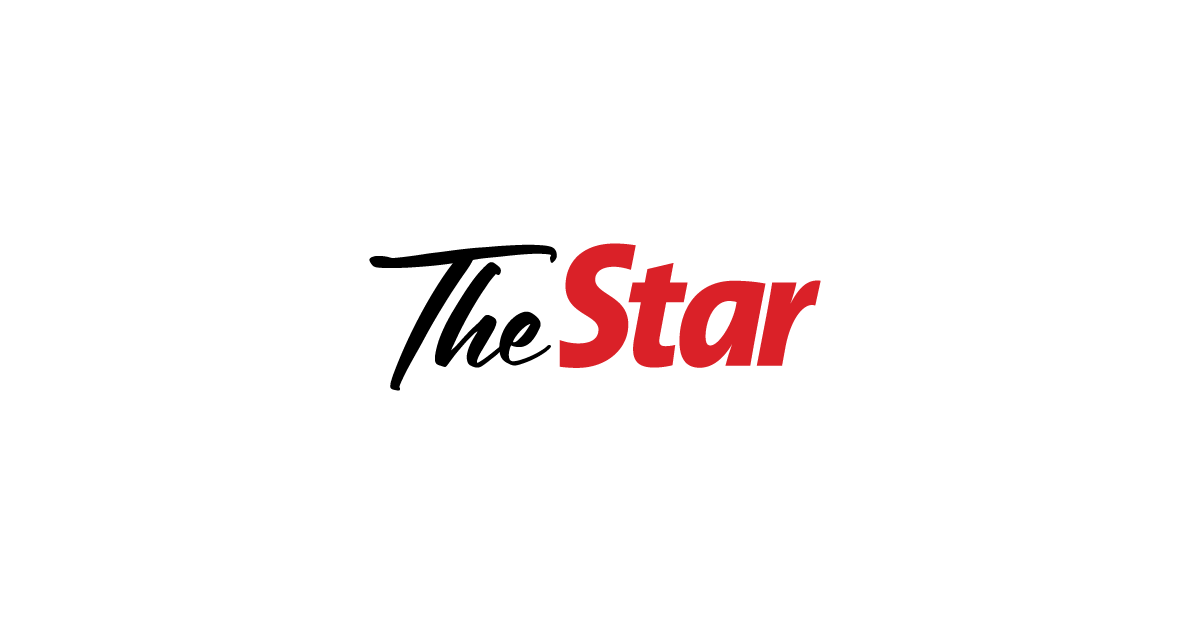 PETALING JAYA: Perak Transit Bhd posted higher sales and net profit in the second quarter ended June 30, driven by the increased contribution from the integrated public transport terminal activities and the service station company.
Net profit increased by 31% to RM10.1 million compared to RM7.2 million a year ago. Turnover improved by 11% to RM31.2mil, the company told Bursa Malaysia in an application on Monday.
Perak Transit operates the Terminal Amanjaya in Ipoh and petrol stations in various cities in Perak.
"The prospect of an integrated segment for public transport terminals is expected to be favorable thanks to the expansion plans of the group in another part of Perak," it said.
The company said that construction of Terminal Kampar had begun and is expected to be completed by the end of the year.
"The group plans to develop a similar integrated terminal for public transportation in Bidor and Tronoh," he said.
The integrated segment for public transport terminals serves a turnover of RM13.2 million in the second quarter with higher project facilitation costs and a revised rental of advertising and promotional spaces.
Source link