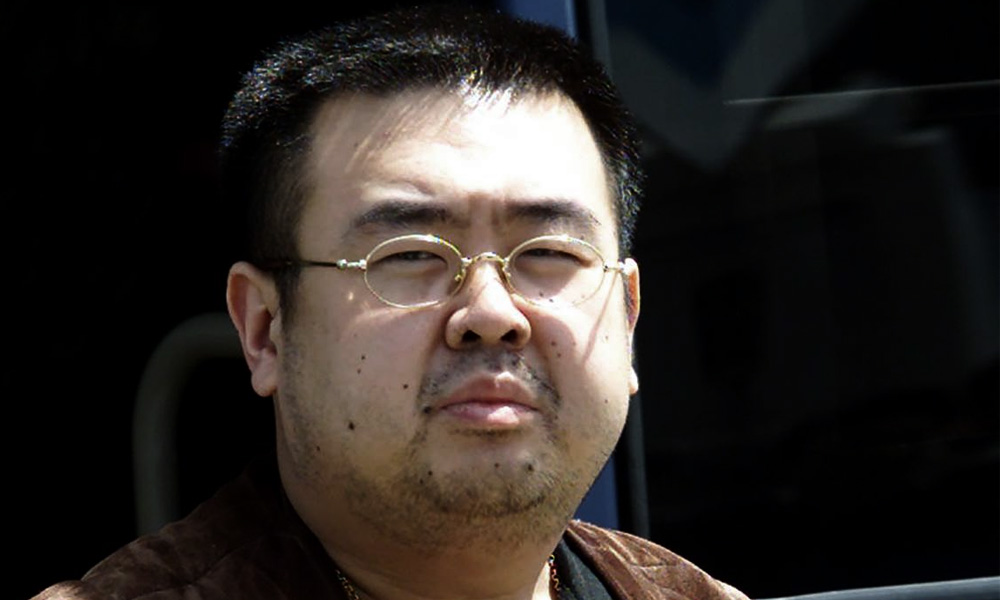 The police demand that two Indonesian women appear as witnesses in the lawsuit regarding the murder of the alien half-brother Kim Jong-nam of the North Korean leader in the Shah Alam Supreme Court.
Selangor CID chief Fadzil Ahmat said the two women were identified as Raisa Rinda Salma, 24, passport holder No. B2421541 and Dessy Meyrisinta, 33, passport holder No. B0464727.
Both witnesses, whose last address at Flamingo Hotel, Ampang was, could not be contacted, he said today in a statement.
That is why Fadzil urged everyone who knew or had contact with the senior investigating officer, ASP Wan Azirul Nizam of the CID of the Sepang police headquarters on line 017-655 6575, or a nearby police station.
On August 16, the Supreme Court ordered the Indonesian Siti Aisyah and the Vietnamese Doan Thi Huong to take their defense on charges of killing Kim Chol or Kim Jong-nam, last year.
Judge Azmi Ariffin said in his statement that the Prosecution had succeeded in establishing a prima facie case against Siti Aisyah, 26, and Doan, 29 at the end of a prosecution case.
The court stipulated 1, 5, 7, 8, 12 and 13 November and between 12 and 14 December as the dates for Siti Aisyah to defend himself as well as on 7 and 10 January, 28 and 31 January and between 18 and 20 February next year. for Doan to defend himself.
Siti Aisyah and Doan were accused of four others who still lived in the wild with the murder of Kim Chol, 45, in the klia2 departure hall at 9 o'clock on 13 February last year.
– Bernama
Source link