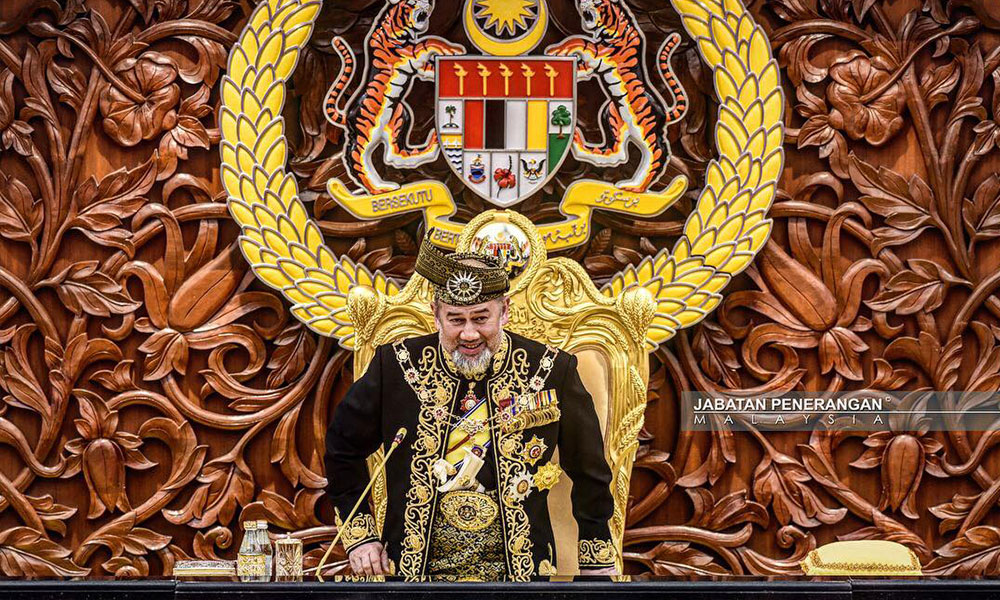 The Yang di-Pertuan Agong Sultan Muhammad V has given his permission to introduce the sales and service tax (SST), thus clearing the way for the tax that will take effect on September 1st.
The approval of the Agong on Friday last week came after the Dewan Rakyat and the Dewan Negara passed the two SST invoices on August 9 and August 20 respectively.
This meant that SST would be enforced from Saturday to replace the abolished GST, Minister of Finance Lim Guan Eng said today in a statement.
Lim expressed his appreciation for the Agong for approval of the SST implementation, in line with the commitment of Pakatan Harapan to implement his manifesto promises.
"With the implementation of the SST that will be published before August 30, the government hopes it will ease the burden of the people, as the government will only collect RM44 billion in SST this year compared to RM21 billion in GST," he said. .
Lim urged companies to adhere to the regulations and sign up for the SST, saying that it would prevent someone from abusing the situation and curb price increases that would put people under pressure.
The Ministry of Internal Trade and Consumer Affairs will monitor and take action against any activity of profit, he added.
– Bernama
Source link