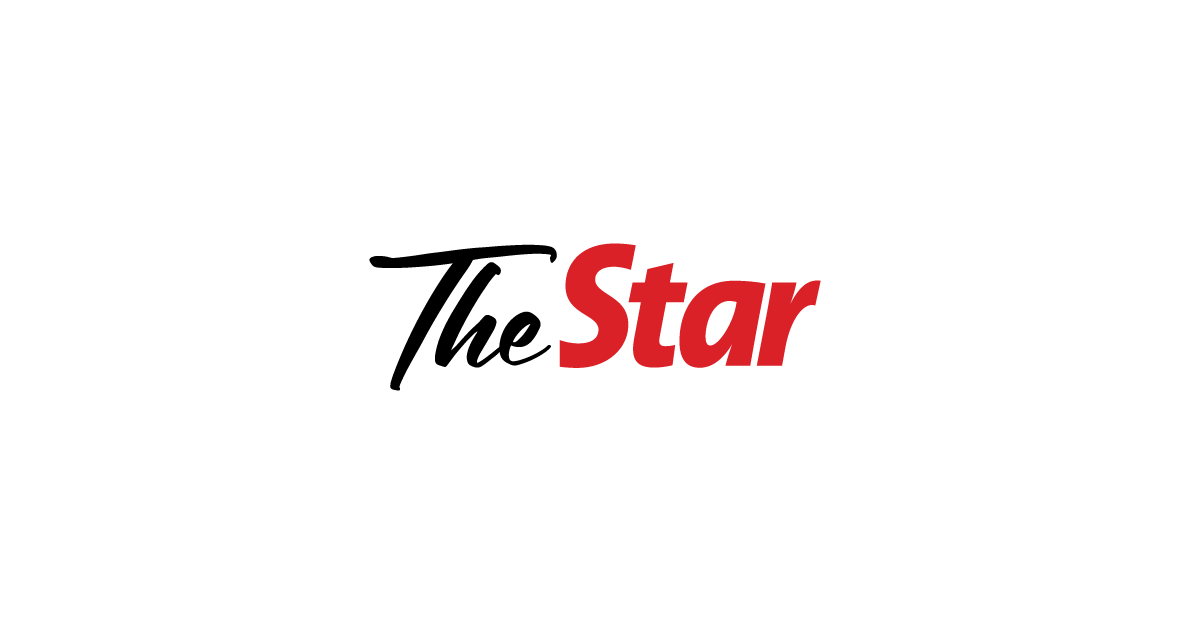 PETALEING JAYA: Women's rights groups call for the immediate cessation of all sentences in the country.
The Joint Action Group (JAG), a coalition of women's groups, said the government should condemn all sentences pending the ratification by Malaysia of six United Nations (UN) treaties on human rights.
"On 2 July, Foreign Minister Datuk Saifuddin Abdullah had promised that the government would sign six more international human rights treaties and meet the UN's 2030 sustainable development goals.
"On August 21, Suhakam reiterated this call for more treaties to be ratified by Malaysia, and these treaties include the International Covenant on Civil and Political Rights and the UN Convention against Torture and Other Cruel, Inhuman and Degrading Treatment or Punishment," JAG said. in a statement Friday (August 24).
It said that stopping all sentences can now show that the government is serious in ratifying these treaties.
"Whipping as a form of punishment violates international human rights principles, which regard whipping and other forms of corporal punishment as cruel, inhumane and degrading treatment.
"Furthermore, research has shown that whipping is not an effective deterrent, even for violent and sexual crimes," JAG added.
JAG also criticized recent cases where members of the lesbian, gay, bisexual and transgender (LGBT) community were sentenced to lashes and punishments.
He urged the government not to have the sentences enforced.
"Punishing cruelty and torture against members of the LGBT community, who already experience all forms of violence and discrimination in our country, will only serve to generate more violence and hatred towards them.
"JAG urges the government to immediately stop the beating of the two women in Terengganu and to rise above racial and religious differences in order to curb all forms of hate riot and crime in our community, with particularly with regard to vulnerable minority groups.
"To let the caning go on, the Malaysian sincerity (in lack of) will show the treaties badly," JAG added.
JAG consists of Association of Women Lawyers (AWL), All Women & # 39; s Action Society (AWAM), Justice For Sisters, Perak Women For Women (PWW), Persatuan Kesedaran Komuniti Selangor (EMPOWER), Persatuan Sahabat Wanita Selangor (PSWS) , Sisters in Islam (SIS), Tenaganita, Women & # 39; s Aid Organization (WAO) and Women & # 39; s Center for Change (WCC).
Source link