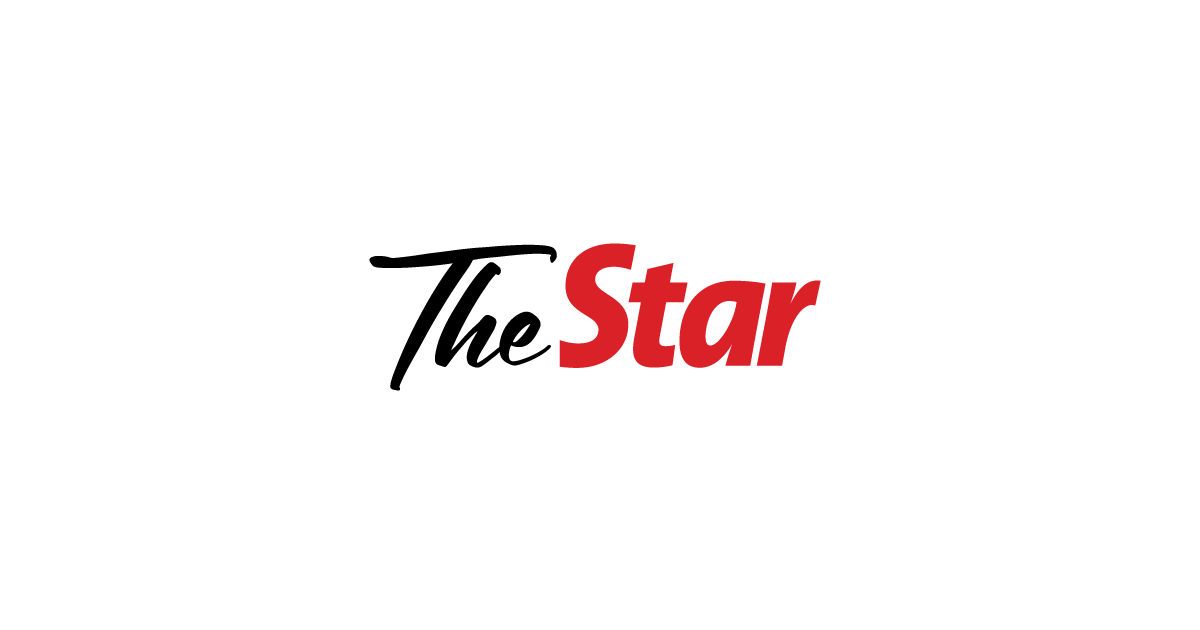 KUALA LUMPUR: Three men were killed immediately and another two were injured after a machine exploded in a factory in Rawang, Selangor.
Batu Arang, leader of the Yazli Yahya fire and rescue station, said that those who died were two Malaysians and one Bengali, while the wounded also came from Bangladesh.
"All victims were supposed to be under the machine when the explosion occurred," he said.
Yazli said that a team rushed from the station to the scene after receiving an emergency call at 11 am.
A worker in another factory on the other side of the road said he heard a loud explosion.
"There was a loud bang, it shocked everyone," he said.
The man, in his 30s, said that the blast caused pieces from the factory scaffold to fly outside the compound.
"We were fortunate that no one was injured on our side," he said.
Factory staff were seen on the spot that made photos of the factory floor.
However, the gates were closed.
Source link