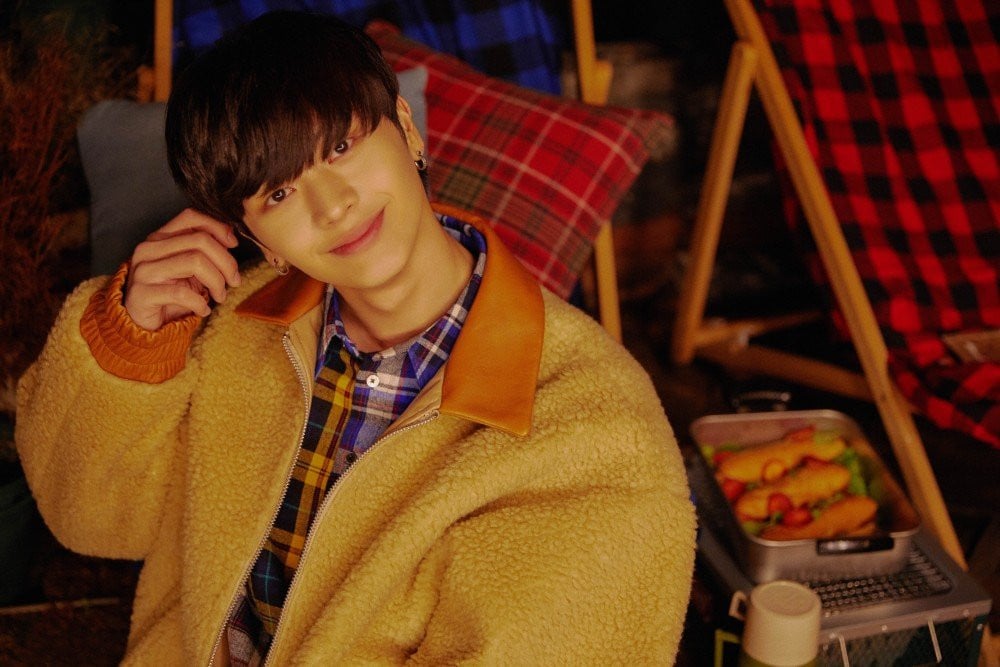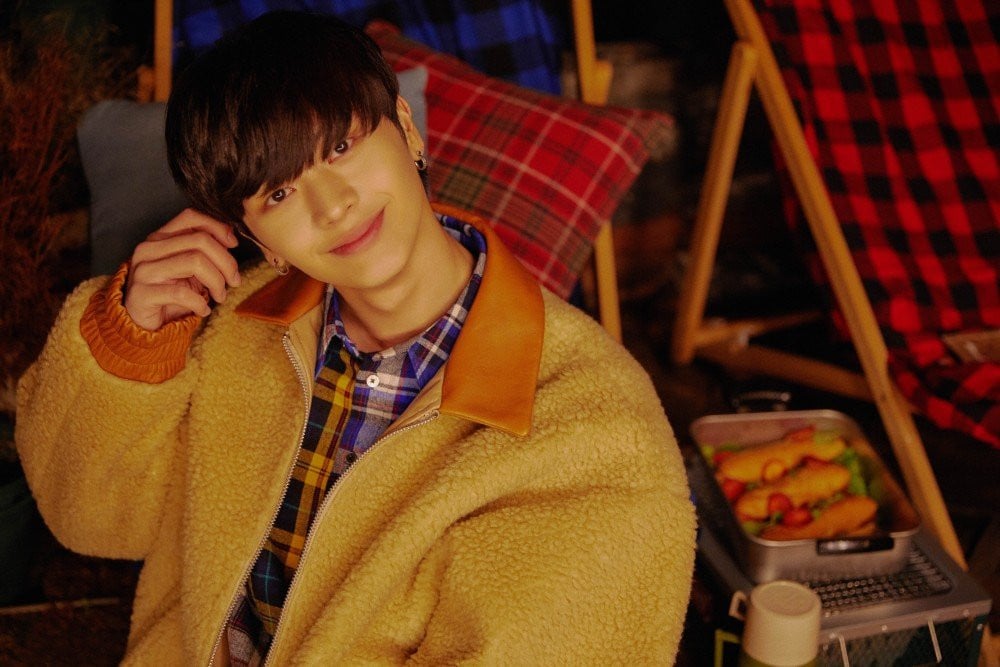 Sungjae's rich background has attracted attention.
In the November 27 episode of 'Entertainment Relay LiveSungjae was at # 14 on the list of celebrities from rich backgrounds. According to the report, the BTOB A member's father is the CEO of an IT company in South Korea that is known to bring in 10 billion Won ($ 9,049,528 USD) annually.
Sungjae's maternal grandfather is also known for being the first person to import carp into the country, while his grandmother runs a large fishing area.
In other news: Sungjae is fulfilling his compulsory military service. He officially signed up last May.
Did you know anything about Sungjae's background?
Source link