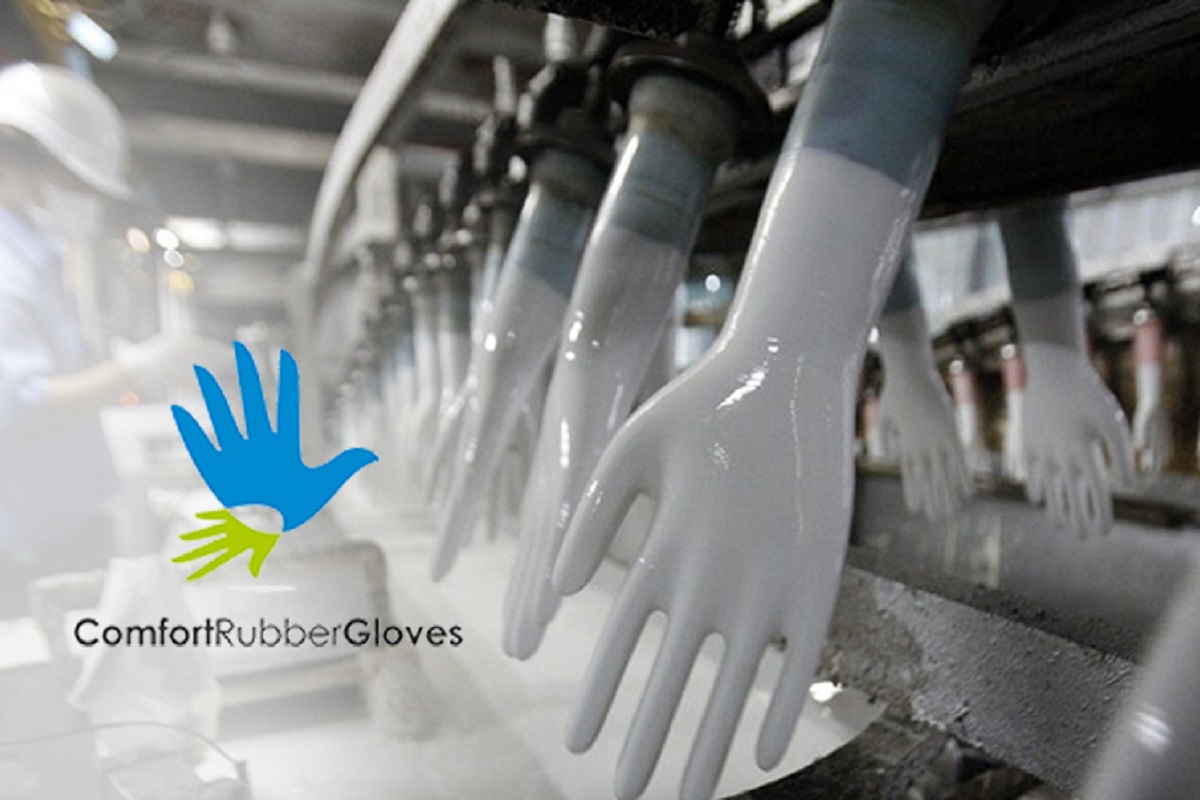 KUALA LUMPUR (November 30): Comfort Gloves Bhd's net profit for the third quarter ended October 31, 2020 was RM90.3 million – its highest ever – an increase of 1.119% from RM 7.4 million in the corresponding quarter of the previous year amid higher sales volume and average sales prices.
Sales for the quarter rose 106% to RM276.7 million, compared to RM134.5 million a year earlier.
As a result, earnings per share shot from 1.3 sen to 15.5 sen.
In its filing with the exchange, Comfort Gloves attributed its net profit growth to higher sales volume and significantly higher average selling prices and better economies of scale, resulting in an improved margin of 33% versus 6% previously.
No dividends were announced for the quarter.
On a quarterly basis, net profit more than doubled from RM42.8 million or 7.34 sen per share, while sales are up 39.78% from RM197.95 million.
For the nine months to October 30, net profit increased 552% to RM149.5 million or 25.64 sen per share from RM22.9 million or 4.01 sen per share a year earlier, while cumulative sales increased 69% to RM627.5 million from RM372.1 million.
In its outlook, the group said Covid-19's emphasis on hygiene and sanitation has led to an increase in demand for its specialty premium gloves.
"Based on discussions and feedback from our partners worldwide, the group believes this will be a new market requirement that will shape all future demand for gloves worldwide. The emphasis on hygiene and sanitation will also not be diminished if a vaccine becomes widely available, "said Comfort Gloves.
To meet increasing demand, the group said it has optimized and streamlined its existing operations to increase productivity and output, with additional production lines going into operation.
Despite Covid-19, the group said gloves are still a necessity for medical professionals, food servers, mechanics, and various types of home use, including gardening, cleaning, and safety precautions for the immunocompromised.
"Looking ahead, the group is well prepared to take advantage of market opportunities to grow and succeed for years to come," he said.
Comfort Gloves rose 14 sen or 3.6% to close at RM3.99, yielding a market cap of RM2.33 billion.
Source link