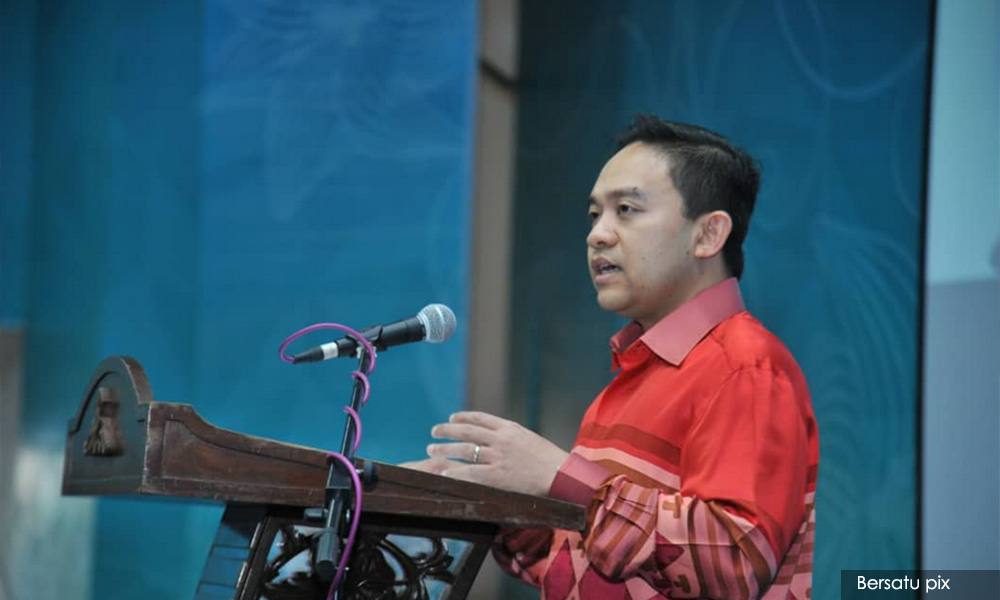 The President of the National Higher Education Fund (PTPTN) Wan Saiful Wan Jan has emphasized that he, too, personally disagreed with the idea of ​​reducing the travel scam list for those who did not repay their student loans.
He said that he was & # 39; uncomfortable & # 39; felt the proposal, but also that he had to limit the renewal of his driving licenses. He emphasized that at no time did PTPTN say it had already decided on the issue.
"Frankly, I am also uncomfortable with the suggestion (to reintroduce the international travel ban and driver's license renewal for lenders), but again, I emphasize that these were only proposals from a discussion between PTPTN and certain groups during a round table discussion.
"We (PTPTN) have not said that we have decided completely on the issue because it is still in the discussion phase, it is just that people have misunderstood as if PTPTN is ready to implement (the limitations) based on a news portal report yesterday, "He was quoted by saying Berita Harian when reportedly met on the Arau campus of UiTM tonight.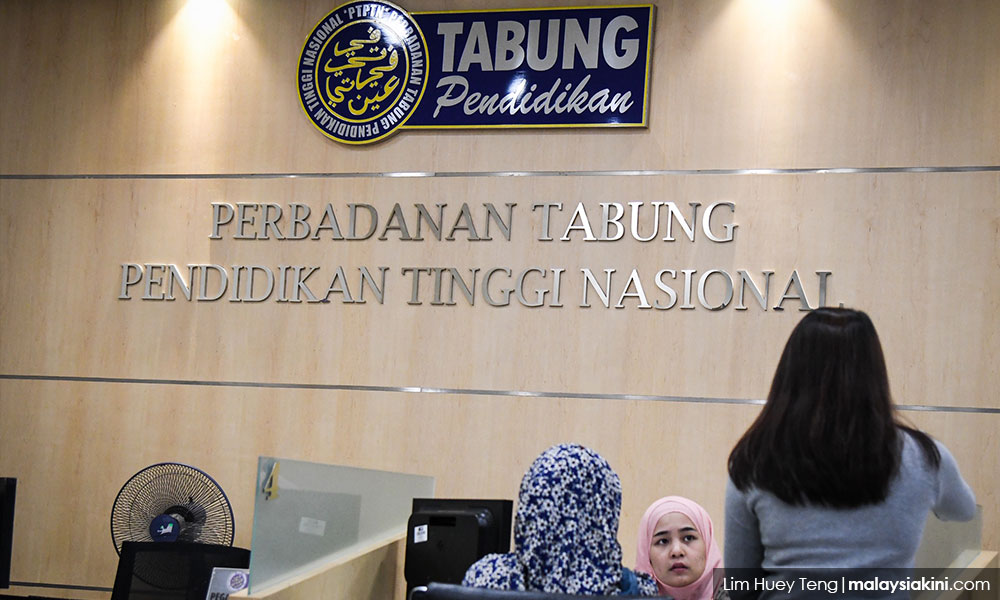 He said that people should instead study the proposals and ideas of PTPTN on his site.
"If (they) disagree, they can comment on the prepared space," he added.
According to Berita Harian today, Wan Saiful also said that the company chose to discuss all suggestions received by stakeholders in public so that Malaysians would be aware of what had been discussed between PTPTN and a group of professionals.
PTPTN has arrived under fire since it became known, the fund considered a proposal to introduce a travel ban on loan defaulters.
This despite the allegation that PTPTN was only looking for feedback on various ideas put forward during public consultations on ways to improve loan repayments.
The travel ban was part of one 10 points stakeholder proposal, presented yesterday during a media broadcasting, which also included proposals to prevent defaulters from renewing their passports, driver's licenses, road taxes and business licenses; imposing mandatory wage deductions; stricter enforcement and the introduction of a guarantee system.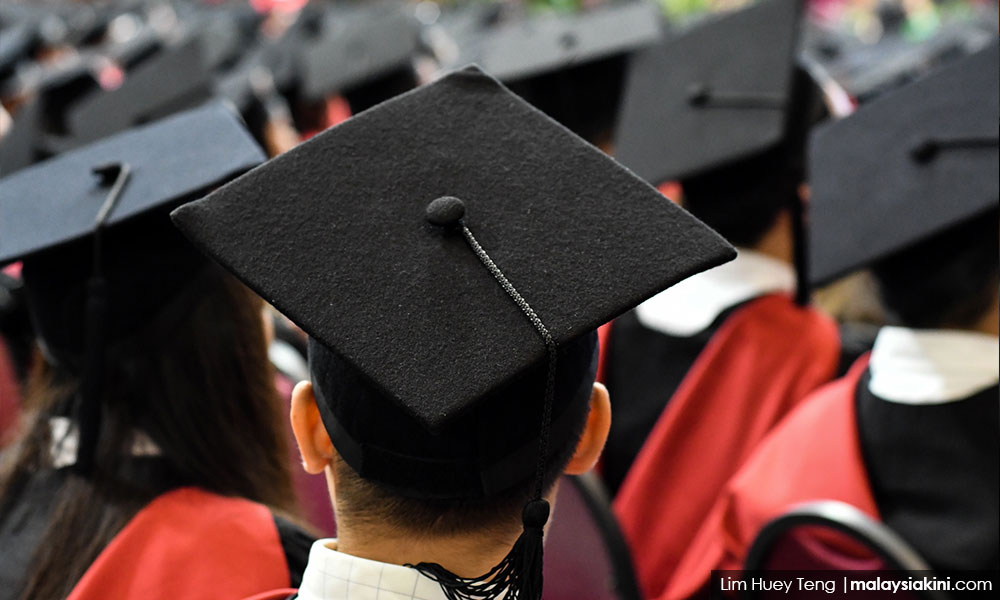 During the media briefing, Wan Saiful said that PTPTN collected feedback on the proposals to be submitted to the government for a final decision.
He also urged the public to submit their suggestions online through the Konsultasi Rakyat survey from today until 13 June.
PTPTN deputy CEO Mastura Mohd Khalid had since revealed that the travel ban was the most successful method to get back loans from defaulters.
The travel ban for PTPTN loan defaulters was abolished in June last year, with approximately 420,000 names being removed from the blacklist.
Removing the blacklist of defaulters from PTPTN was part of the Pakatan Harapan election promise, along with postponing repayments of PTPTN loans for borrowers earning less than RM4,000 per month.
Related reports:
Source link