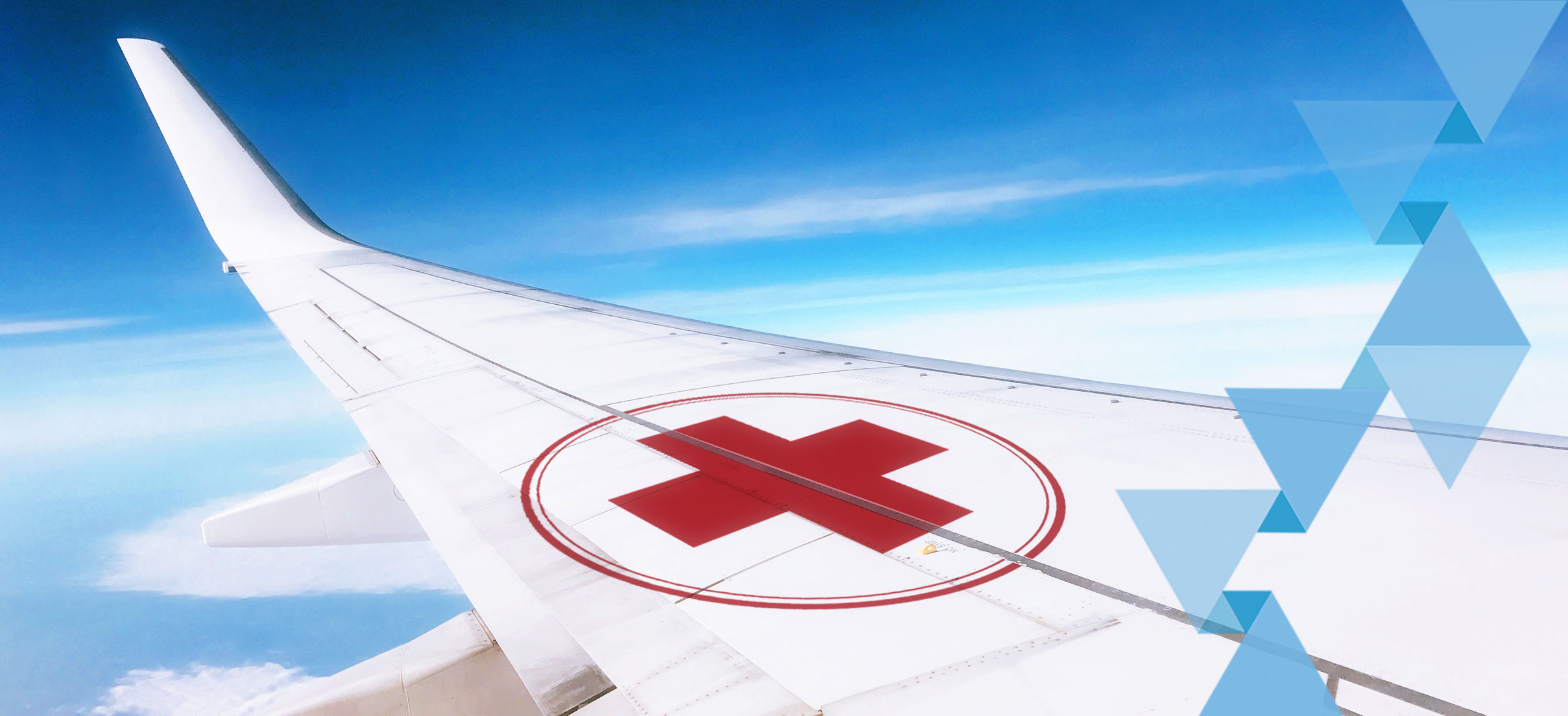 Specialists from Mexico and the United States meet virtually address technical, administrative and legislative issues in the field of aviation medicine and they will discuss the bill that aims to return exclusivity on the aspects of aviation medicine in the country to the aviation authority.
The seminar is sponsored by the International Academy of Social and Health Sciences (AICSS), in collaboration with the National Autonomous University of Mexico (A), explained Major General MC Víctor Manuel Rico Jaime, an expert in the discipline.
"We intend to talk about different aspects of Aerospace Medicine, advanced technologies derived from this discipline that are applicable in the environment, in addition to current trends in research, among other things", he said in an interview with A21.
The doctor Melchor J. Antuñano Bustamante, Director of the Civil Aerospace Medical Institute (CAMI) of the Federal Civil Aviation Administration (FAA) of the United States gives two sessions. The first will focus on the latest medical technologies and their implementation in aerospace medicine, while the second will discuss trends in research in the field and human factors.
Carlos Elhier Cinta Rodríguez, Secretary of the Communications and Transportation Committee of the Chamber of Deputies, which will consider the legislative aspects of the future of aviation medicine in Mexico. He will also talk about it
The third session will be in charge Rodrigo Vasquez Colmenares, general manager of the Federal Civil Aviation Agency (AFAC), where he will analyze the organization's challenges in addition to its development and growth programs in the years to come.
The doctor Emmanuel Urquieta, Scientific Assistant Director at the National Aeronautics and Space Administration (NASA), will discuss the challenges and medical solutions related to future human journeys to the planet Mars.
On behalf of UNAM, Dr. Julio Cacho Salazar, Head of the Subdivision of Graduates and Continuing Education of the Division of Graduate Studies of the Faculty of Medicine, will speak, who will talk about the training of human resources focused on the health field within the University space program of the highest study house.
The event will conclude with the participation of General Rico Jaime, AICSS Managing Director and founder of the residency course in the specialty of Aerospace Medicine in Mexico, founded in 1985. The retired Major General of the Mexican Air Force, will give a presentation on aviation medical certification and the relationship with aviation safety.
"The specialty is closely linked to safety. One of the most important duties of the aerospace physician is to provide aero-medical education to the aeronautical technical personnel to prevent damage in all conditions of a flight ", he pointed out.
General Rico Jaime expects the AICSS to periodically organize these types of virtual seminars with the aim of spreading Aerospace Medicine.
Source link