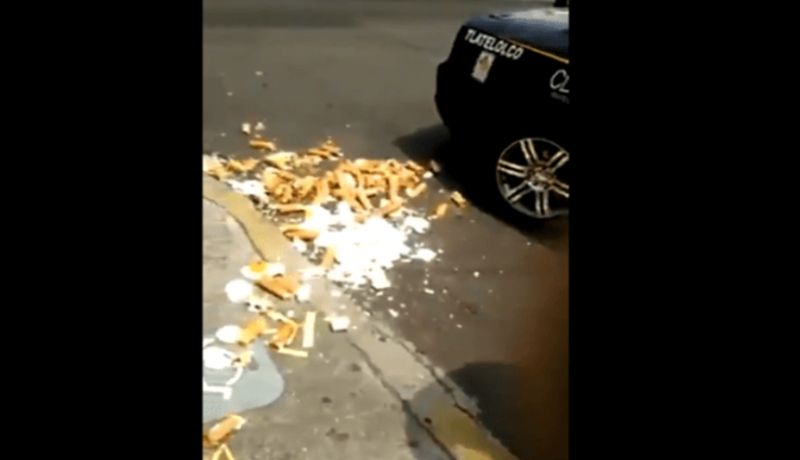 by: agencies – 20 August 2018, 06:36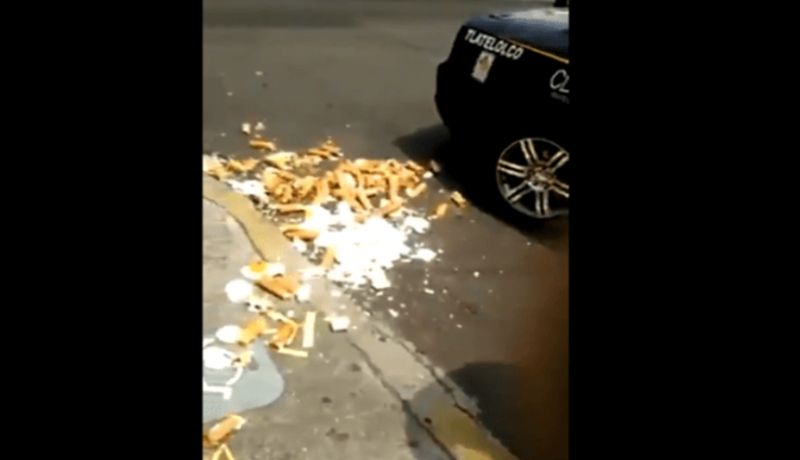 AGENCIAS.- A seller of meringues, a typical Mexican candy, cries during a video in which his product is apparently seen by police elements.
The members of the Mexico City Public Security Secretariat (SSP CDMX) threw the street vendor's desserts because that kind of trade on that site is prohibited according to the uniformed.
A witness of the scene recorded on video at the moment the salesperson cries while the police are arguing with other citizens.
The meringues were left behind while the man selling them tried to dry his tears after losing the day's sales.
From our inbox

This sir meringue-seller is looking for food with his products and these policemen throw his meringues! Enough of these pigs are made owners and gentlemen of the streets what they have to be to catch the criminals! pic.twitter.com/wSJ0b73rOQ

– What Little Mother (@QuePocaMadre_Mx) August 20, 2018
Source link