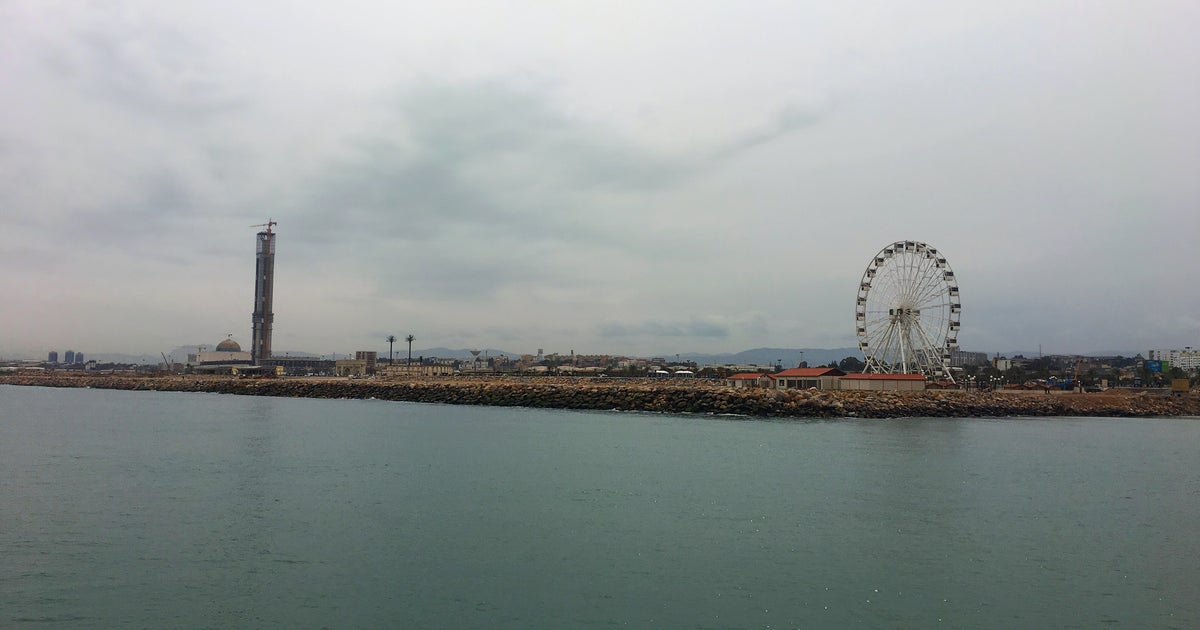 Runoman via Getty Images


Great mosque

The power distribution company of General Electric has
announced Friday (August 31) that Clarke Energy, the UK-based Jenbacher distributor of gas engines in Algeria, has been selected by the initiators of the new Djamaâ el Djazaïr mosque to deliver four Jenbacher gas engines. J320 for a trigeneration facility that will supply the mosque in electricity, heat and cold reliably, efficiently and with low carbon emissions.
The natural gas gasification facility supplies 4.25 megawatts (MW) of electricity, 4.3 MW of heat in the winter and 3.5 MW for the production of 6 MW of chilled water in the summer.
The mosque is the third largest mosque in the Arab world – after the sites of Mecca and Medina – and has a minaret of more than 265 meters high, making it the largest in the world. Clarke Energy has signed an agreement with the Turkish subcontractor "AE Arma-Elektropanç" for the delivery of four Jenbacher J320 gas engines for this project.
During the hot summer months in Algeria, the heat from the gas engines will be converted into chilled water by three absorption cooling machines. Cold water will then be used in the construction of air-conditioning systems. In winter the system uses the engine heat to heat the complex.
The new mosque becomes a cultural and religious center and symbolizes the promising future of urban development in Algeria.
"An important factor in selecting Clarke Energy as GE's Jenbacher gas engine supplier for this project is their local support network and presence in Algeria, combined with GE's global success for many Jenbacher gastrigeneration projects," said Murat. Alkim. Deputy Director General of AE Arma-Elektropanc.
The project emphasizes the growing industrial demand for advanced trigeneration technologies, including in the commercial and residential construction sector.
"We are pleased to support the development of the Djamaâ el Djazaïr mosque by providing GE's Jenbacher gastrigeneration technology to enable the mosque to generate electricity, heat and cold without relying on the local network," said Jamie.
Clarke, Chief Executive Officer of Clarke Energy. "GE's combined heat and power technologies offer great benefits in terms of reliability, energy efficiency and the environment for this international flagship project."
GE's J320 units were delivered to the mosque around June 30, 2018 and are expected to be commissioned by the end of 2018, in conjunction with the opening of the mosque.
"GE's proven trigeneration technology for Jenbacher gas engines is an attractive technical and commercial solution to a growing number of industrial and community energy challenges," said Leon van Vuuren, GE Distributed Global Sales and Business Operations Manager. Power. "We are delighted to highlight the benefits of our trigeneration technology for the development of the new Djamaâ el Djazaïr mosque."
The complex of the mosque includes: a media library, a research center, meeting rooms, a prayer room that can accommodate almost 35,000 people, a minaret, a Koranic school, accommodation and a museum.
Source link