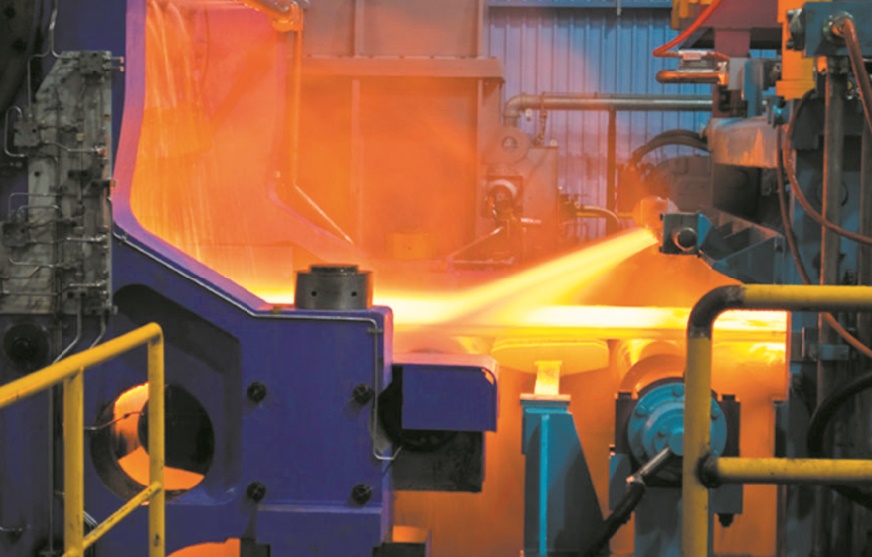 After two consecutive months of increases, the industrial producer price index (IPPIEM) fell in July 2018.
According to data recently released by the High Commission for Planning (HCP), the producer price index in the "production without oil refining" sector decreased by 0.1% in the month last compared to June 2018.
It should be noted that this is the second decrease recorded since the beginning of the current year, the previous one since the month of April (0.2%).
The decline in IPPIEM, excluding refining last month, is attributed to the decline in the prices of "Food industries" by 0.4% and "Production of electrical equipment" by 0.1%, according to the Supreme Commission in a statement. his latest information note on July's IPPIEM.
According to the High Commission, this decrease is also due to the increase in "Metallurgy" (0.5%), "Other non-metallic mineral products" (0.3%), Textile production "(0.8%) and" Furniture production "(1.4%).
As a reminder, IPPIEM & # 39; s of June and May recorded respective increases of 1.6% and 0.1%, while previous increases date from the first three months of the year: March (0.1%), February ( 1.3%) and January (0.1%).
In its previous briefing, the governmental organ under the leadership of Ahmed Lahlimi Alami attributed the increase in June IPPIEM to the price increase "Chemical industry" of 8.8%. Food Industries "(0.1%)," Clothing Industry "(0.6%) and" Textile Manufacturing "(0.4%).
According to the explanation of the HCP, which is responsible for the production, analysis and publication of official statistics in Morocco, this increase was also due to the drop in prices of "Metallurgy" by 2.2% and "Other production not -metal-containing mineral products "0.1%.
The High Commission analyzed the May data and explained that the increase in the producer price index in the & # 39; Non-oil refining & # 39; was due to higher prices in the & # 39; Industry & # 39; 1.7% Food Industries (0.1%), Other Non-Metallic Mineral Products Manufacturing (0.6%) and Electrical Equipment Manufacturing (0%). , 2%).
Continuing its analysis, the HCP also attributed this increase in the decline in "Rubber and plastic products production" (0.2%) in "Woodworking and wood and cork production". (1.1%) and in "Textile production" (0.4%).
In its note on the industrial price index for industrial, energy and mining producers (IPPIEM) for July 2018, the High Commission indicated that producer price indices for the "extractive industries", "Production and distribution of electricity" and "Production and distribution of water" stagnated in July 2018.
Source link