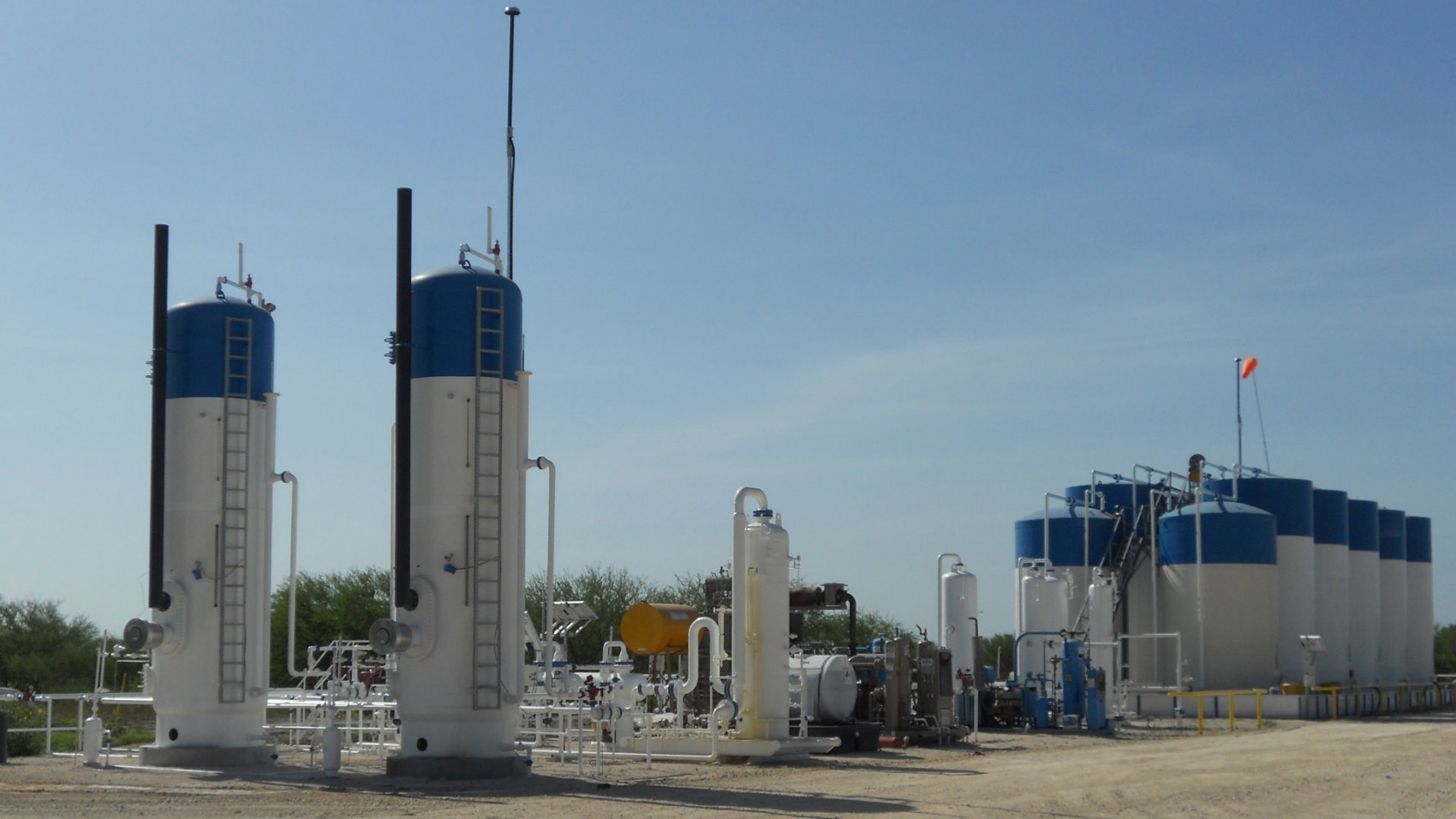 by Ismail Traoré 31 August 2013 at 4:03 pm (updated on 31/08/2018 at 7:10 pm)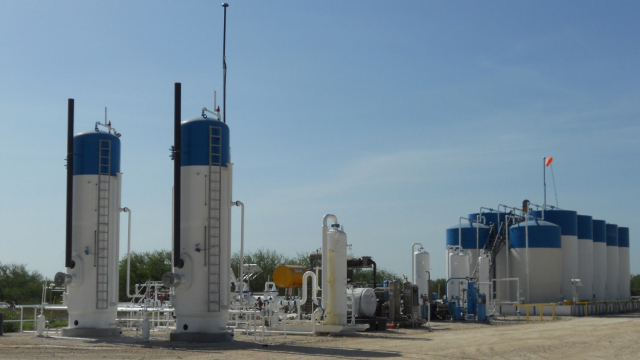 © Copyright: DR
The Moroccan office for hydrocarbons and mining (ONHYM) and Sound Energy have reached agreement to allow the British group to exploit gas in the region by 2026.
The announcement was made by the gas explorer announcing the discovery in July of large gas dumps in Tendrara, one of the two concessions covered by the agreement. The second stretches over the Matarka field, also located in the east.
The company, whose confidence in the potential of the Moroccan subsoil has been strengthened, thus acquires exploitation rights for a period of 8 years and runs until 2026.
Both concessions cover a total area of ​​14,500 km2. The new Grand Tendrara agreement will therefore unite the areas covered by the agreement that was already concluded in April 2013 and the exploration permit obtained in 2017 for that of Matarka.
It is recalled that Sound Energy is now involved in this operational project, with Schlumberger at 47.5% and 27.5 respectively, while ONHYM has 25% of the rights.
In order to carry out this project, Sound Energy must raise $ 15 million through an issue of 30 million shares, allowing it to dig three additional sources in this Grand Tendrara.
From Ismail Traoré
Source link