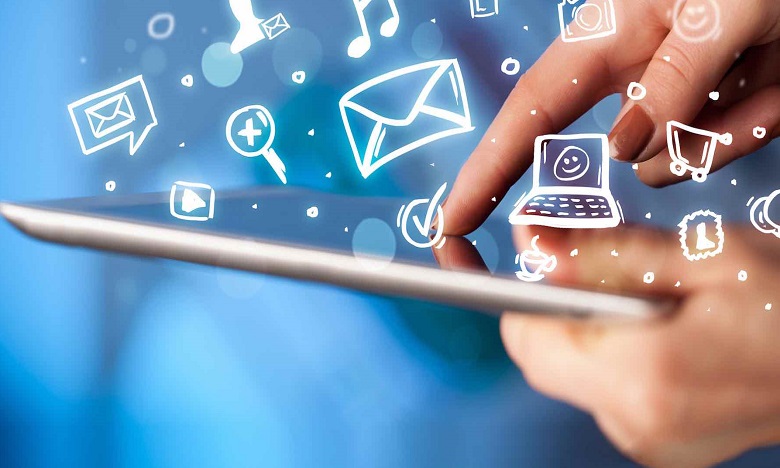 The Inwi operator evolves its network from 4G to 4.5G and has achieved the remarkable speed of 1 Gigabit / s, which corresponds to the best global standards achieved with the 4.5G.
This success confirms the operator's choice of technology and shows the power and potential for the evolution of its mobile broadband network, says Inwi in a statement.
In order to achieve this, in-house relied on one of its technology partners, Huawei, to implement the MIMO 4 * 4 mass plywood technology and the next generation network capabilities, MAP reports.
Such a speed will further liberate the use of both individuals and companies. For example, you can download a 26 Gigabit 4K movie in less than 30 seconds, play online and enjoy full-HD streaming, take into account telemedicine applications in our health centers, distance learning and more. many other applications.
"Specifically, this is a pre-5G solution that offers a very high speed that can reach more than Gigabit / s." This is a major step towards the next transition from the in-network to 5G, allowing both individuals and businesses to benefit from a fiber-optic transit with the flexibility of mobility, "explains Fadoua Bettioui Laroussi, Planning & Performance Manager, quoted in the press release.
"The use of 4.5G ultra-high bitrate technology offers Inwi customers great comfort for data, video, gaming, surfing, whether they are on their way or at home with our Idar solutions", adds Hassan Fouda, marketing director B2C at inwi.
After Inwi became the first operator to offer 4G nationally, Inwi maintains its momentum with this technological innovation, which is part of its strategy to provide internet for everyone and to support the growing use of the Internet for all customers. Inwi, whether it concerns individuals or companies.
Source link