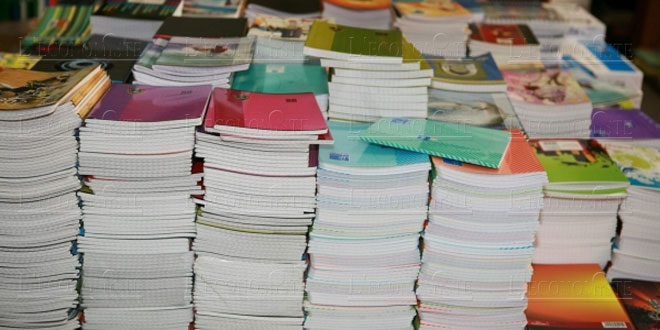 There is no shortage of school notepads in Morocco compared to manufacturers. In response to the information published on this subject, the Moroccan manufacturer of notebook manufacturers denied on Saturday that there was a shortage of school notepads and ensured that local producers covered national needs.
"To date, the traffic of all shops has been insured, it provides the AFCM and emphasizes that there is no causal link between the introduction of anti-dumping measures by the Moroccan government and the observed increase. As a reminder: after the study of the Tunisian note book, In the first half of 2018, Morocco continued to import Tunisian notepads, AFCM said, noting that 5,000 tonnes were imported from Tunisia according to foreign exchange data.
"Although the World Paper Court has increased by 40% from 760 euros in January to 1,050 euros per ton end of June 2018, the impact of this increase on the price of the book on the Moroccan market is not significant and is below the price. of the inputs ", also provides the AFCM.
Source link