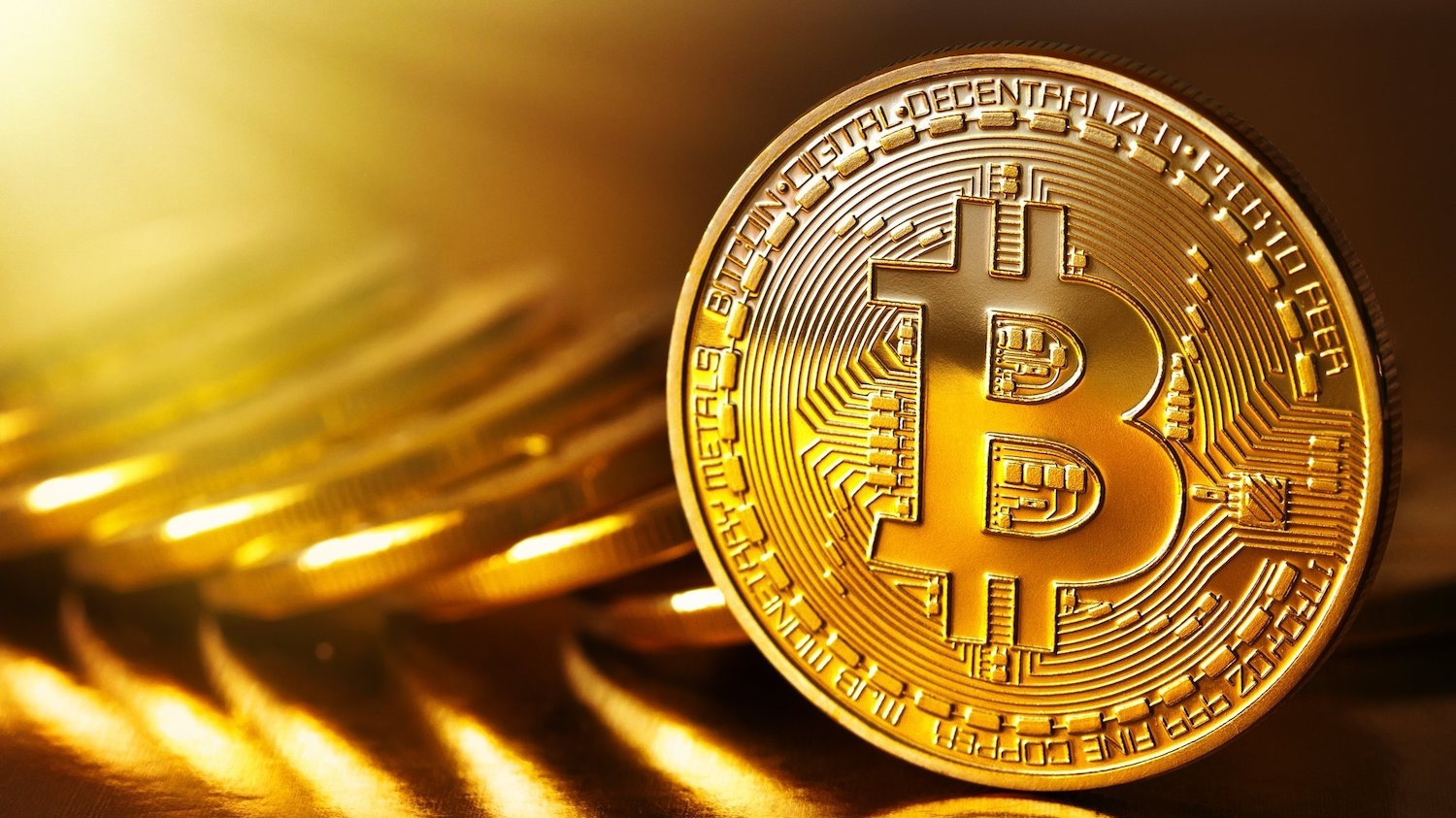 by Fayza Senhaji the 19/08/2018 at 20h47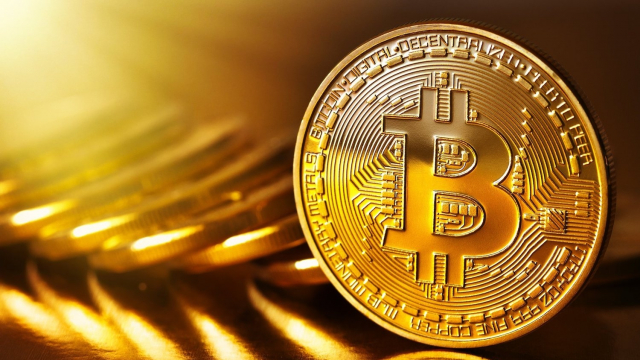 © Copyright: DR
Kiosque360. Bitcoin was founded ten years ago by a mysterious inventor named Satoshi Nakamoto and has become a truly international monetary instrument, despite all the criticism to which it is subjected.
That was ten years ago: the domain name bitcoin.org is reserved on the internet and becomes the most powerful cryptocurrency platform in the world a few years later. Radio France Internationale (RFI), revisits this anniversary on its website in an article that was published on Sunday, August 19th.
It has to be said that Bitcoin has already attracted 13 million users in ten years and has reached an estimated yield of $ 5 billion per day. And if this cryptocurrency could tempt the world, it is because it escapes the authority of states and central banks. It allows its followers to free themselves from banks, send money free of charge abroad, but above all to speculate on the rise of courses. Because the RFI article explains that Bitcoin is very volatile, it is primarily a speculation tool for three quarters of its users. And between 2012 and 2017, some people have been able to rub their hands by betting on this cryptocurrency, the price of which has been multiplied by 1,500!
But this speculative asset should not last long, according to experts quoted by the international media. Some are indeed of the opinion that "this virtual currency is likely to be much more than a speculative investment: a decentralized currency, without a central bank, that allows free exchange is a great technological achievement," says one of the sources quoted by RFI. Others go even further and predict that Bitcoin can be a reliable alternative to the dollar in international trade.
However, we should not forget all the risks associated with the use of this virtual currency, as evidenced by the drastic decline in the course of early 2018, where thousands of users lost large amounts. In the same way, the virtual aspect of this currency and the fact that it is not subject to any monetary or governmental authority is fearing its use by criminal organizations, even terrorists.
As a reminder, Bitcoin is made by a certain Satoshi Nakamoto, "a mysterious inventor who will never reveal his true identity," notes the RFI article.
By Fayza Senhaji
Source link