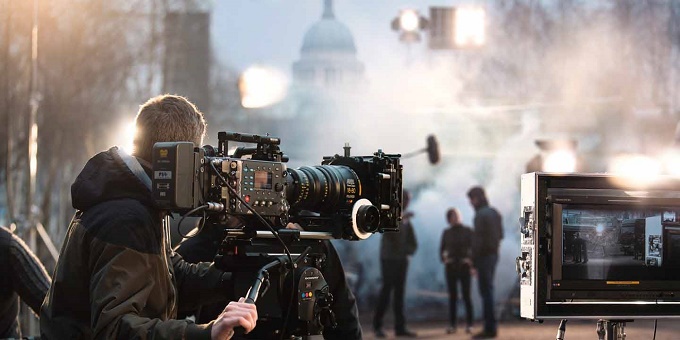 The 44th Deauville American Film Festival opened Friday with the French-Moroccan writer Leila Slimani as a jury member.
At the official opening ceremony a special tribute was given to actor Jason Clarke, headliner of the opening film "The Secret of the Kennedy".
An essential figure in American cinema, Jason Clarke played in the sci-fi saga "The Planet of the Apes: The Clash", or in the drama at the top of the world "Everest".
Since the foundation in 1975, the American film festival of Deauville has emphasized the diversity of American cinema, large Hollywood productions and independent films, as well as the discovery of new talents.
For this edition the jury is chaired by the French actress Sandrine "Kiberlain surrounded by a large number of personalities from the cultural world and seventh art.
Besides Leila Slimani the jury consists of actress and director Sabine Azema, singer-songwriter Alex Beaupain, actress Leïla Bekhti, director and screenwriter Stéphane Brizé, actress Sara Giraudeau, Director, screenwriter and comedian Xavier Legrand and director, screenwriter and actor Pierre Salvadori.
The jury has the difficult task of rewarding one of the films in competition during the Grand Prix of the festival, including "The Tale" by Jennifer Fox with Laura Dern ("Big Little Lies") in the lead, "American Animals "by Bart Layton, Carlos López Estrada & # 39; s" Blindspotting "or Jim Cummings & Thunder Road.
One of the highlights of this 44th edition, the tribute to the Hollywood monument Morgan Freeman and the heroine of & # 39; Sex and the city & # 39; Sarah Jessica Parker.
The festival will be characterized by the projection of 62 films. Fourteen feature films are in competition, including eight first films. The winners will be announced on 8 September.
Source link