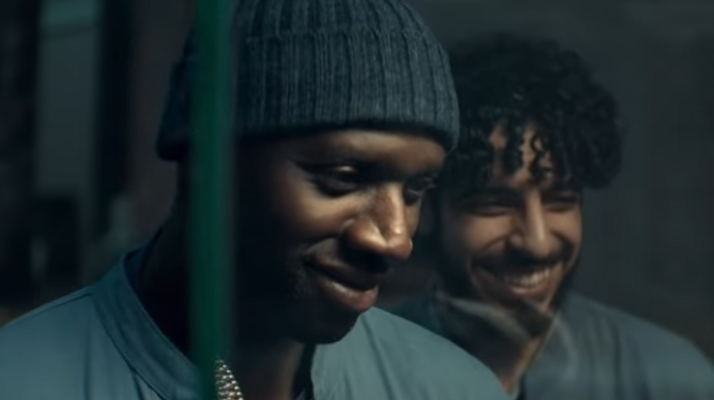 The platform Netflix presented the new teaser for the series Lupine: In the Shadow of Arsene, with Omar Sy. The episodes are expected to air on the streaming platform in January.
---
Arsène Lupine is a French fictional character invented by Maurice Leblanc, known as a master of disguise to commit crimes. It has been adapted to the cinema several times. It took two years of preparation for a new interpretation, performed by Louis Leterrier, famous for Les Insaisissables, to finally see the light of day.
In this new series, scheduled for release next month, Omar Sy plays Assane Diop, a modern-day lupine. Inspired by this famous crook, the ultimate goal of this maintenance agent is to avenge the death of his father, who was charged 25 years earlier with a crime he did not commit.
In the teaser released this week, we see the Untouchables actor directing impressive action sequences and plotting the theft of a precious jewel. The cast also includes Hervé Pierre from the Comédie Française and Ludivine Sagnier. Season 1 is divided into two parts of 5 episodes. The first part of season 1 will be broadcast from January 8, 2021, Allociné says.
By Joyce Adiahenot
Source link