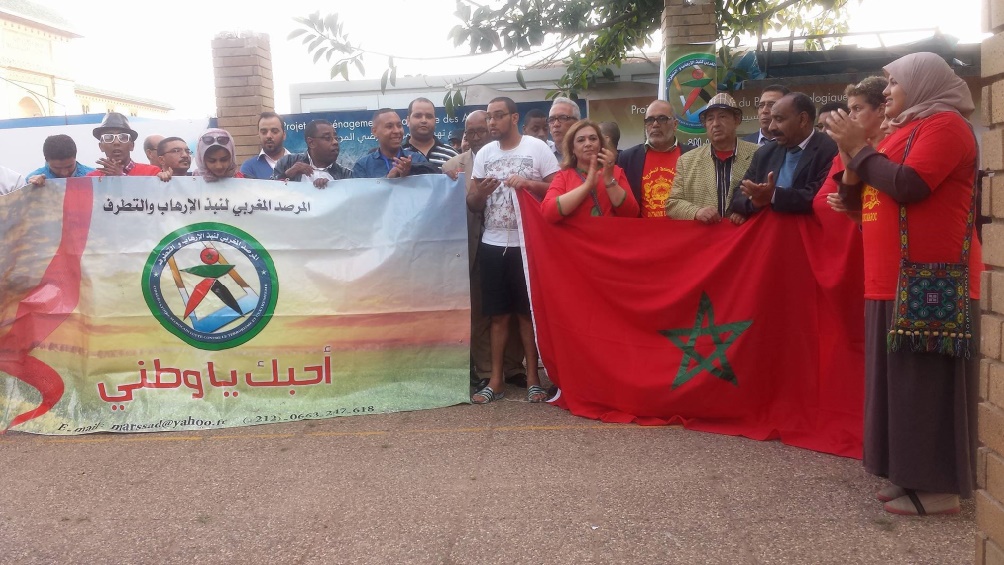 The Moroccan observatory for the fight against terrorism and extremism commemorates the 16th anniversary of the tragic events of 16 May in pain and memory. On this painful occasion, the observatory called on civil servants and civil society to step up their efforts to combat all forms of terrorism.
A fight that the Observatory hopes to achieve by stepping up efforts to promote tolerance in Moroccan society so that every citizen can enjoy globally recognized rights and freedom. It is precisely because of the global prism that the Observatory calls on the international community and its institutions to ensure justice and equality for all, in all areas, both economically and politically and socially. Not to mention the adoption of legislation to support tolerance in laws and judicial and administrative proceedings.
This promotion of tolerance has its origin in the fact that & # 39; is a principle and a value necessary for peace and economic, social and cultural progress, & # 39 ;, reads an observatory communiqué. "Tolerance also strengthens respect for and acceptance of cultural, linguistic and religious diversity and all forms of peaceful expression."
To achieve this, the Moroccan observatory for the fight against terrorism and extremism requires the involvement and help of the family and school, as well as that of the media, to convey the values ​​of tolerance and cohabitation.
Finally, the Center urges governments and civil society to develop programs and projects that promote the values ​​of tolerance, freedom of thought and expression.
Source link