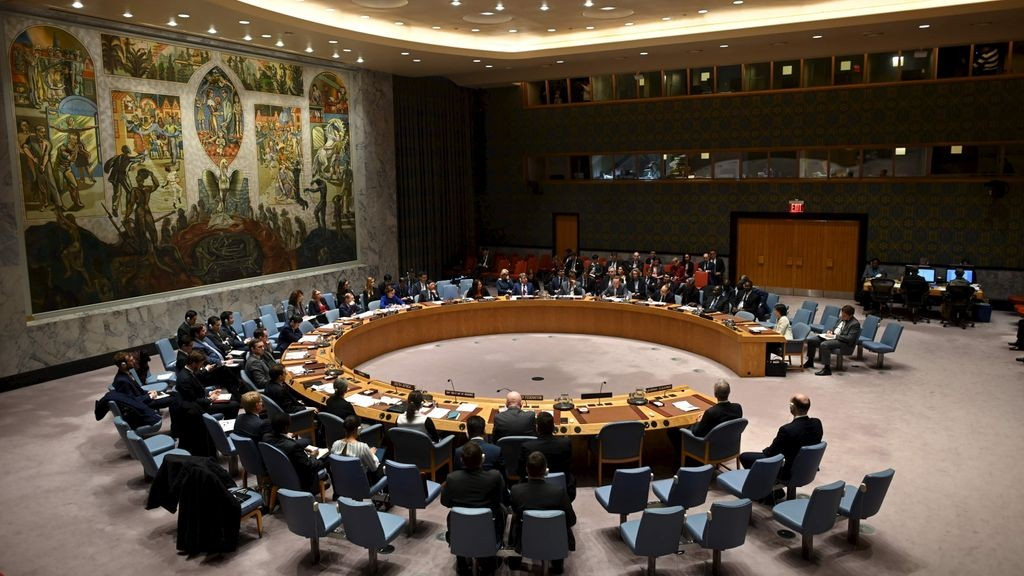 By Mohamed Deychillaoui on 03/12/2020 at 11:14 PM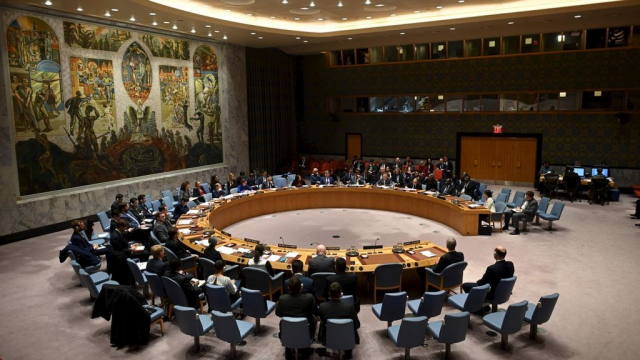 © Copyright: DR
Kiosk 360. The Algerian regime continues its efforts to undermine the territorial integrity of Morocco, but is no longer able to listen to its maneuvers. Neither at the UN, where it mobilized South Africa, nor at the African Union, which has said its last word on the Sahara.
South Africa, the second country, after Algeria, to oppose the completion of Morocco's territorial integrity, has been slammed into the depths of the UN Security Council by Moroccan diplomacy, reports the daily Al Ahdath Al Maghribia from next Friday December 4. His ambassador, who nevertheless chaired the executive institution of which Pretoria has been a non-permanent member for a month, was unable to render any service to the separatists, especially after their defeat at El Guerguerat.
Jerry Matthews Matjila, the South African representative to the UN, thus failed, even for a few minutes, to put what he called the "El Guerguerat file" on the table of the Security Council, nor to get a Start a meeting to discuss it, as Algeria urged him, behind the curtains, to do so. The staples of the international community fiercely opposed these low-level diplomatic maneuvers. It is not without reason that all permanent members of the Security Council have supported the action carried out by the Royal Armed Forces on November 13 to restore commercial and civilian traffic that crosses the Moroccan-Mauritanian border.
In fact, this action, which permanently expelled the Polisario militias from this buffer zone, was preceded by Security Council Resolution 2548 of October 30, favorable to the Moroccan position to settle the conflict, which was also followed by the favorable reception of the Morocco's solemn pledge in favor of respect for the ceasefire in the Sahara, signed in 1991, which the Polisario decided to trample.
Next Wednesday, it will be the turn of the Algerian Foreign Minister again to receive a devastating blow from his African colleagues, who are far from resisting his attempt to counteract a decision taken at the top in 2018. have appreciated. from the AU in Nouakchott. Under this resolution, approved by the continent's heads of state, the UN has been given the task of dealing exclusively with the Sahara issue.
Sabri Boukadoum's deception is all the more obvious, explains Al Ahdath, that, in his view, this matter should be the sole responsibility of the AU Peace and Security Council, which has chaired Algeria since almost its inception. Finally, Boukadoum will appreciate the tact with which Morocco has addressed the issue of its territorial integrity, leaving Algeria no room to use its maneuvers of yesteryear.
By Mohamed Deychillaoui
Source link