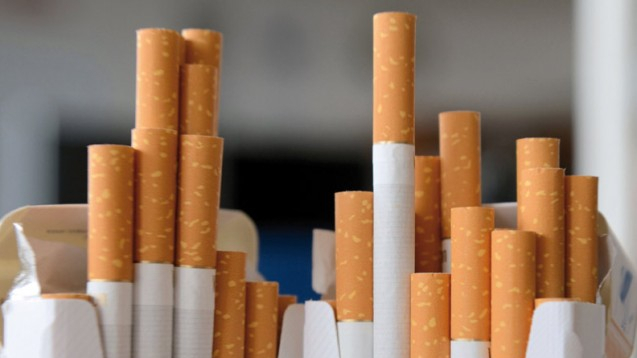 by Khalil Ibrahimi 01/01/2019 at 19:38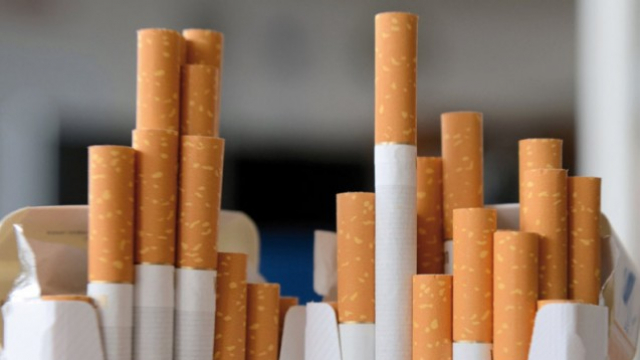 © Copyright: Le360
Kiosque360. On this first day of the year Moroccan smokers noticed the rise in the prices of certain brands of cigarettes, in accordance with the Finance Act 2019.
On Tuesday, January 1, 2019, the prices of cigarettes were flamed after the Finance Act 2019 came into force. A sharp increase that focuses on brands consumed by the popular class, we learn the daily Al Akhbar on delivery on 2 January.
For example, the package of the "Marquise" brand, which used to cost 19 dirhams, is now worth 21 dirhams. The price of the Marlboro package goes from 33 to 35 dirhams.
The newspaper Casablanca adds that Lahcen Daoudi, minister-delegate to the head of government, charged with general affairs and administration, refused to increase the prices of luxury cigarettes and cigars, mostly consumed by the wealthy.
"The purpose of this measure is to reveal the state budget revenues of 12 billion dirhams, an increase of 15.18% over the year 2018 (9.5 billion dirhams)," Al Akhbar specifying that 5.4% of this income is earmarked for the financing of the Social Cohesion Fund.
If this policy of rising cigarette prices is strongly criticized by tobacco companies that are afraid of their turnover, Al Akhbar reveals that they record a record profit of more than 1,500 billion centimes, while the state spends more than half of the annual budget on chronic diseases caused by smoking.
Finally, the Arabic-language media say that tobacco kills about 15,000 Moroccans a year.
From Khalil Ibrahimi
Source link