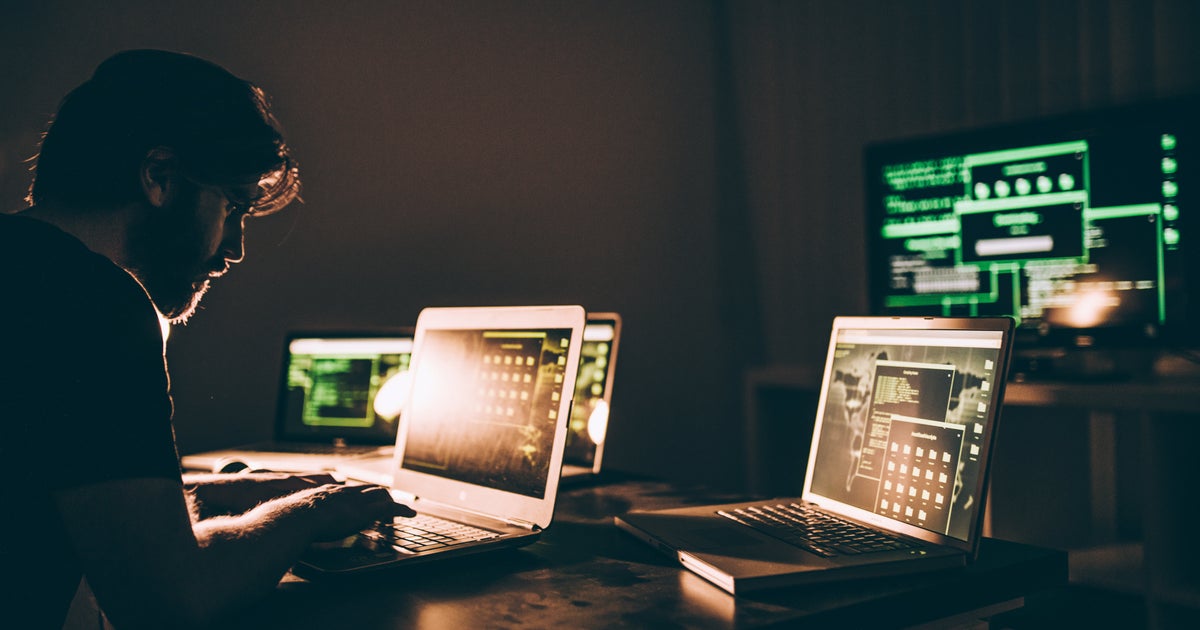 South_agency via Getty Images

JUDGMENT – The National Criminal Police Brigade (BNPJ) arrested seven suspected members of a criminal network specializing in counterfeiting and forgery, fraud and fraud and break-ins in electronic data processing systems this weekend, the Directorate-General for National Security (DGSN) announced in a statement.
Among those involved, three brothers were arrested in Casablanca for alleged involvement in a major visa forgery operation ("moujamala") reserved for the completion of the pilgrimage to Mecca, and marketing of airline tickets purchased with illegal bank details, says the DGSN.
According to the same source, the search operations resulted in the seizure of computer equipment, electronic storage media, telephone chips used in counterfeits, as well as money and bank transfer certificates.
Further investigation into the activities of this group led to the arrest of two people in the Oualidia region, suspected of computer hacking, by illegal access to personal bank details before subsequently to buy and market tickets, the DGSN adds.
The two suspects were placed in police custody. Research is under way to determine the extent of this criminal activity, according to the statement.
Source link