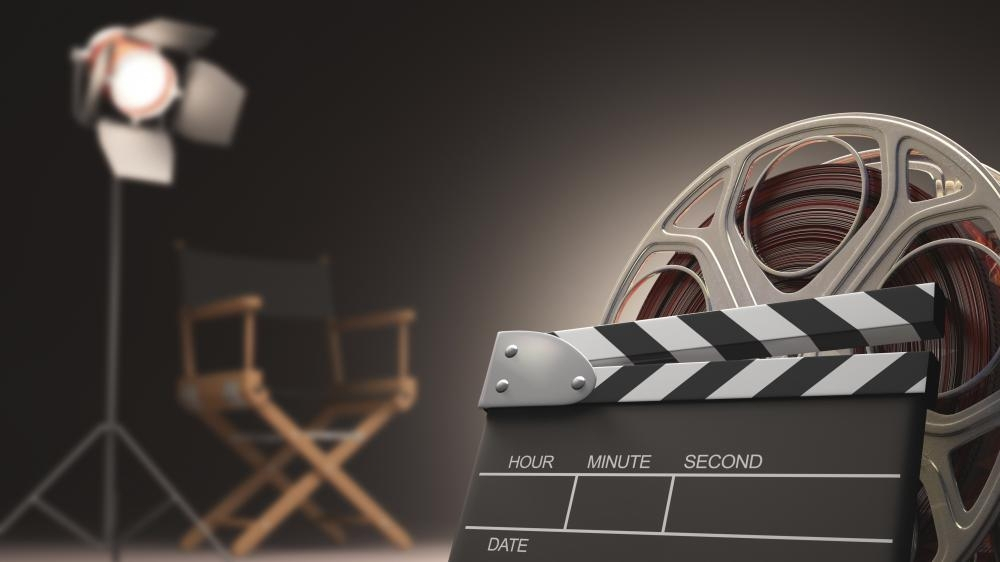 by Zineb El Ouilani the 19/08/2018 at 23h48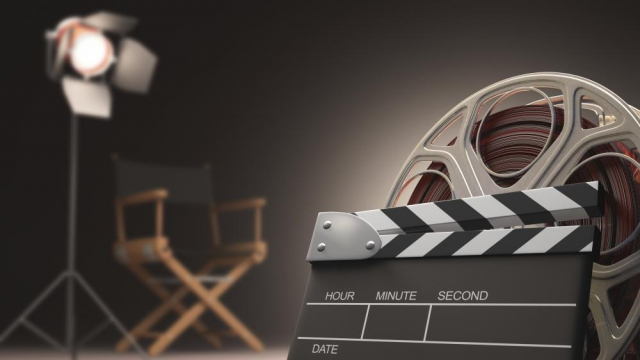 © Copyright: DR
Kiosque360. A porn production company has announced a casting in Casablanca. The details.
Truthful announcement or booby catcher? A production company has announced the organization of a cast in Casablanca to find the "gem" for porn movies.
according to AssabahIn its edition of Monday, August 20, this announcement was posted on social networks and promises the participants different "stamps": 5,000 dirhams for men, 10,000 for young women and 15,000 for widows and divorced. All this writes the newspaper for ten-minute capsules with the promise of a "career plan", provided they contain a resume and are at a higher level than the third grade of primary education.
according to Assabahthe security services follow this announcement closely and say that they can be simply organized prostitution rings. The publication also does not rule out networks that use this practice to make short sex excerpts on porn sites.
In the same sentence, Assabah evokes the hypothesis of specialized companies that have catalogs at the service of other companies looking for film stars for productions and where "excellent" Moroccan women are already playing under pseudonyms.
And finally, the publication says that it can also be foreign companies who choose to use Moroccan extras and extras and organize filming in the Kingdom to prevent them from paying taxes in Europe. The newspaper claims that the company that issued the announcement said it had completed the casting through a person who speaks the Moroccan dialect, but without indicating the location or locations.
By Zineb El Ouilani
Source link