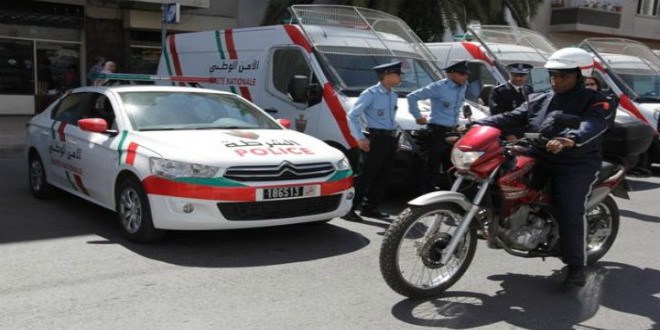 The Tetouan Judicial Police arrested four people on Saturday night because they belonged to a criminal gang specializing in international drug trafficking and grabbed 376 kg of Chira.
According to the DGSN, the two main suspects, with a criminal record for drug trafficking, were arrested together with two of their accomplices in Douar Sidi Abdesslam, who belonged to the rural municipality of Azla.
The police also seized money, mobile phones and a light car from the suspects, the source said.
The defendants were placed in police custody for the investigation that was carried out under the supervision of the competent public prosecutor's office to determine the possible ramifications of this criminal network, the DGSN concludes.
Discover how Ain Diab is cleaned every day (VIDEO)
Source link