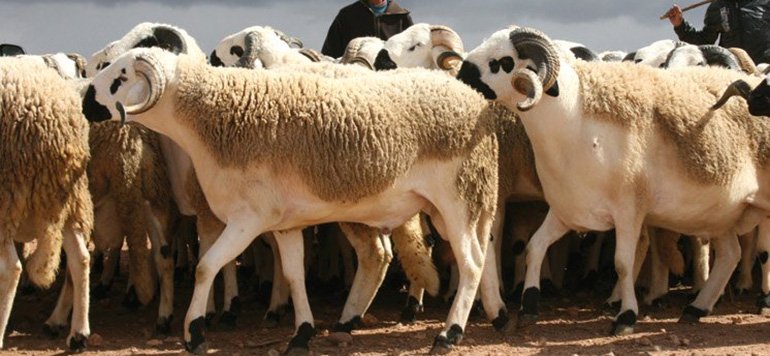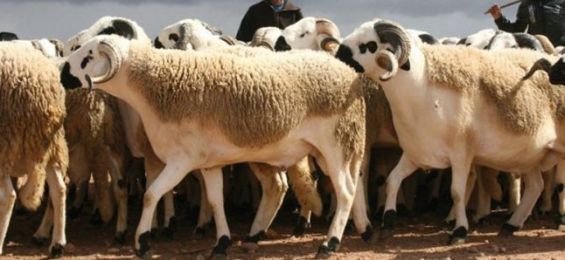 Illustration photo. / DR
This year Aid Al Adha arrives, which coincides with the tenth day of the month Dhou Al Hijja, in the middle of the summer. The possibility for Moroccans living abroad to enjoy their holidays in Morocco while celebrating a religious holiday special enough for Muslims around the world.
While the kingdom celebrates the festival of the sacrifice on Wednesday, Yabiladi met Moroccans living abroad on vacation in Morocco. They told us how they felt about spending the day with the family and making the difference between spending the holidays in their homeland or in their own country.
They also tell us about their favorite dishes and their control of certain practices, such as cleaning the intestines or the sacrifice.
Source link