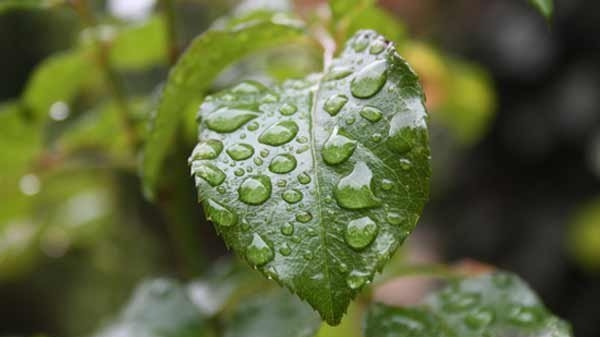 The following are the weather forecasts for the day of Tuesday 28 August 2018, issued by the National Meteorological Directorate.
– Hot weather in the southeast of the country and the east and south of the southern provinces and quite hot to hot in the interior of the country.
– Low dense clouds with fog or fog near the Atlantic coasts and plains and the Mediterranean, & # 39; in the morning and & # 39; at night, and persistently, even during the day.
– Drizzle or light rain spread along the coast.
– Unstable fireplaces with rain or thunderstorms, sometimes accompanied by gusts of storms and hail on the reliefs of the Atlas, their western plains, trays of phosphates and Oulmes, the Oriental, the Rif, the Saiss, the southeastern slopes, the central coasts and the interior of the southern provinces, overflowing the next night on the Mediterranean and the North Atlantic coasts.
– Little to slightly cloudy sky elsewhere.
– Sand shed in the southern provinces, in the southeast and in the south of the eastern.
– Moderate to fairly strong northern sector wind across southern provinces and central and south-western coasts to the north over the southeast and southeast and weak to moderate from north to west elsewhere.
– Minimum temperatures between 15 and 20 ° C near the central and southern Atlantic coasts and on the reliefs, between 26 and 33 ° C on Rhamna, Tensift, the plains of Tadla, Saïss, the southeast and inland of southern provinces and between 20 and 26 ° C elsewhere in the country.
– Maximum temperatures of 40 to 45 ° C over the south-east and south and east of the southern provinces, 33 to 40 ° C over the northern and central Atlantic plains, the inner plains, the Souss inland, the Saiss, the Moulouya valley , the eastern, the northwestern provinces of the south and the southeastern slopes of the country, 25 to 32 ° C near the north and south coast and 18 to 25 ° C near the ribs center and on the reliefs.
– Sea rough on the Mediterranean Sea, in the Strait and between Tangier and Safi and excited to restless elsewhere.
Source link