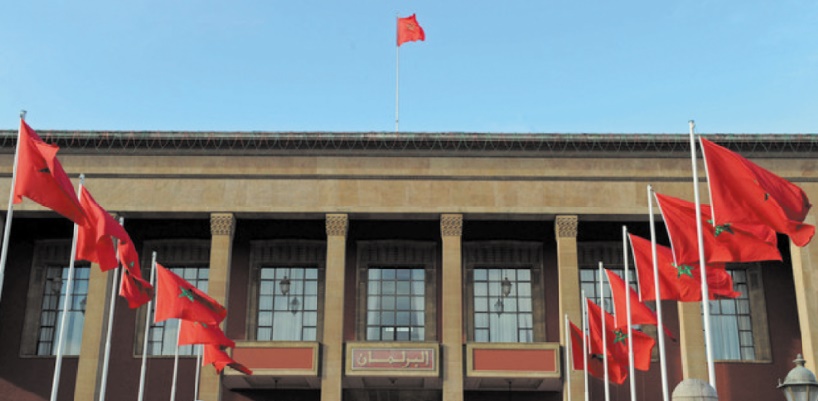 The Bureau of the House of Representatives held a meeting last Tuesday under the chairmanship of the spokesperson Habib El Malki, whose agenda included preparations for the new term, the new development model. , preparations for the seminar on the draft framework law on education, training, scientific research and external relations.
As regards the beginning of the parliamentary session, the President of the House recalled the various meetings that took place, knowing that a new meeting would be held yesterday with the political group chairmen and the political groups. Similarly, the Office has taken note of the conditions associated with the examination of the draft legislation on financial and regulatory legislation, both at the level of the standing committees and at the level of the plenary sessions.
With regard to the new development model, the Bureau of the House of Representatives was informed of the draft document, some points of which were updated according to the powers of the parliamentary institution.
After having taken note of the legal texts submitted to the House, the Office then proceeded to transfer it to the committees concerned.
With regard to the study day on the draft framework law on education, training and scientific research, the Bureau of the Second Chamber took note of the platform prepared by a committee that decided to submit it for approval at the next meeting. .
As far as external relations are concerned, the Bureau decided to take part in a number of external activities related to a group of actions under the auspices of the Parliamentary Assembly of the Union for the Mediterranean, to a symposium of the MENAs of the Parliament on the objectives of sustainable development and gender equality, at a meeting of the Political Affairs Committee on Security and Human Rights of the Parliamentary Association for the Mediterranean, at the 13th session of the Executive Board and 41st Congress of the African Parliamentary Union and the Regional Congress on Legislation and policy on violence against women, the regional conference on cooperation between Moroccan communities abroad and coordination with the public authorities.
Source link