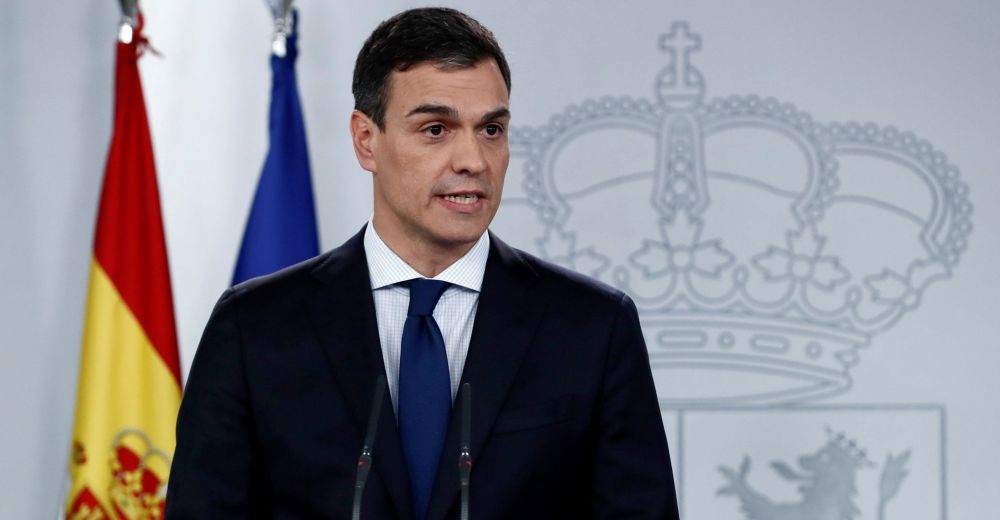 More than three weeks after Morocco closed the commercial border with Melilla, Pedro Sánchez's manager came out of silence. He intends to act, but with caution.
On 29 August, officials from the Ministries of Finance and Foreign Affairs will meet the government representative in the city to review the decision taken by Moroccan customs since 1 August. The information was announced by the delegation under the Spanish Ministry of Territorial Policy and Public Service, in a statement from the online economic publication finanzas.com.
"Investigate the possible answers"
The meeting, if desired by the Melilla entrepreneurs, takes place in Madrid. Solidarity between members of the same government, the text of the delegation indirectly defends the department of Josep Borrell, target of criticism on the part of the opposition of the Popular Party (PP). The latter asks for her appearance for the House of Representatives.
"The Ministry of Foreign Affairs is following developments since it became aware of the facts: it had a permanent communication, both with the Ministry of Finance and with the government representative in Melilla," says the text. Moreover, it does not mention any possible contact with Morocco.
The next meeting of next week, the first of its kind, should serve all three parties to "measure the impact of this decision on the city of Melilla and the country, in addition to addressing possible answers" to the conclusion by Morocco of his commercial limit, the statement added
Will Sánchez succeed in keeping the critics silent?
The Wednesday 29 meeting is intended to respond to the rain of criticism of the PP for the management of the Sánchez Cabinet in this dossier. On the other hand, the maneuvering space at Morocco is much smaller. In question, the very complicated problem of migration.
On Tuesday and since Melilla, the leader of the PP has emphatically pointed out the "silence" of the socialists who are in power in the light of the "one-sided decision" of Morocco.
Faced with the members of his party, Pablo Casado denounced the laxity of the ministries of Foreign Affairs and Finance. "They have to take the diplomatic steps needed to have the customs reopen immediately," he said, recalling that the Sánchez government "did not make any statement on this".
Source link