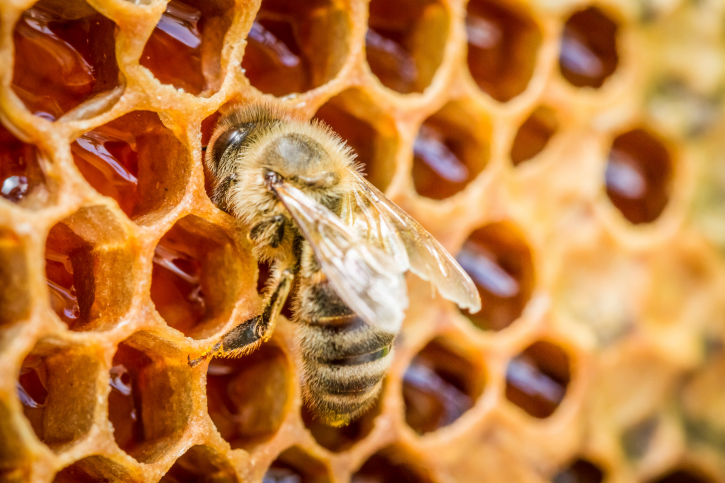 A "Honey House" has just opened in the rural town of Argana, Taroudant, on the sidelines of the launch of the first edition of a festival dedicated to honey.
With a cost price of 5.3 MDH, this structure includes workshops for beekeeping, a packaging room, a laboratory, storage space and offices.
The number of beneficiaries is estimated at 100 producers grouped within a cooperative, while the expected production is 10 tonnes per year.
This unit, initiated in the presence of the Souss-Massa Wali, Ahmed Hajji and Taroudant governor Lahoucine Amzal in particular, was jointly financed by the National Initiative for Human Provincial Council of Taroudant (1.50 MDH), the Regional Council for Agricultural Development. Souss-Massa (2 MDH), the municipality of Argana (500,000 DH) and the association of the House of honey (50,000 DH).
The launch of this project to promote beekeeping production follows the approval by the Provincial Commission for Human Development of a series of projects on the construction and equipment of nine structures for the development of various local products, including olive, almond, cacti , garlic, argan and aromatic and medicinal plants.
These projects are in line with the spirit of the INDH as a national project based on the development of income-generating activities that contribute to the improvement of the living conditions of the population, particularly in rural areas and in remote areas.
The Argana Honey Festival is scheduled until September 2 and includes a program of economic, social, artistic, cultural and educational activities.
Source link