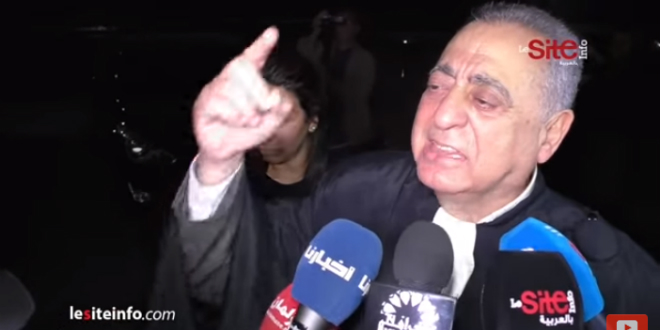 The Ministry of Agriculture, Maritime Fisheries, Rural Development and Water and Forests sued lawyer Mohamed Ziane for "defamation and misinformation."
According to a source of The Site Info the department of Aziz Akhannouch accuses the former president to campaign for a few days against the ministry and its projects. The lawyer, known for his controversial outings, has indeed made serious accusations against the Ministry of Agriculture, accusing him including "embezzlement of public funds."
And add that these accusations are "false" and "unfounded", which prompted the ministry to bring the case to court.
SL
Kendji Girac ignites the scene of Beach of Nations Golf City (VIDEO)
Source link