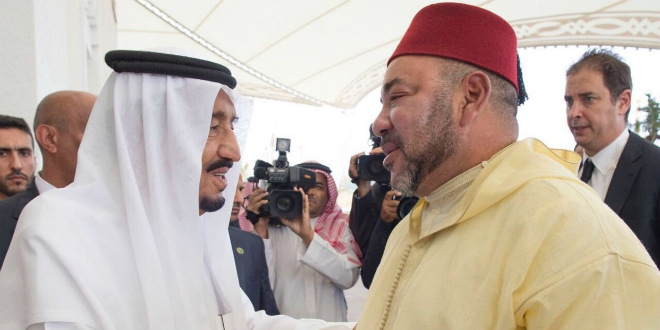 King Salman of Saudi Arabia received on Wednesday in Mina the heads of official delegations for the pilgrimage of 1439, including Mohamed Sajid, Minister of Tourism, Air Transport, Handicraft and Social Economy, at the head of the Moroccan delegation.
In a statement to the MAP agency, Sajid said that he was the servant of the holy places the brotherly greetings of King Mohammed VI and the thanks and appreciation of Saudi Arabia for the pilgrims to perform the rites of the Hajj at rest.
He added that he also sent King Salman an invitation from the king to visit Morocco.
The Servant of the holy places instructed Sajid to convey his greetings and esteem to the sovereign and Moroccan people, with the emphasis on the bonds of brotherhood between the two royal families and the firmness of historical relations between the two peoples.
Discover how Ain Diab is cleaned every day (VIDEO)
Source link