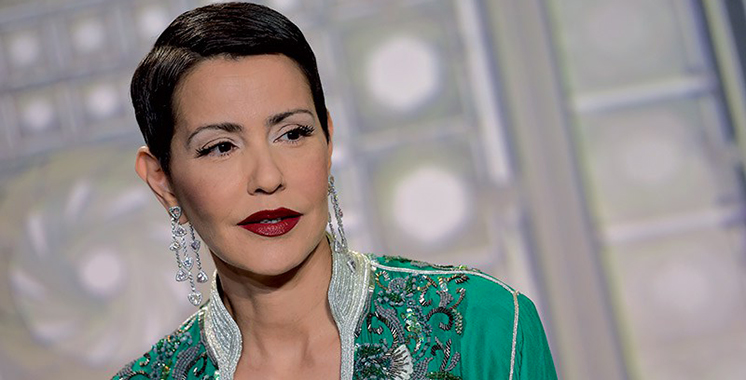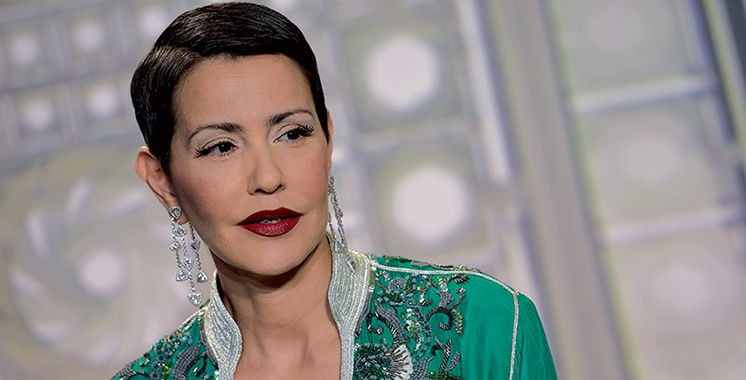 The celebration of the birthday of HRH Princess Lalla Meryem is an appropriate occasion to emphasize the strong and unwavering commitment of His Royal Highness in favor of the emancipation of Moroccan women and the development of the child
This happy event, celebrated on August 26 of each year, celebrates the nobleness of the actions carried out relentlessly by HRH Princess Lalla Meryem to ensure the preservation of the achievements of women while defending the interests of childhood in Morocco, especially the one in a difficult situation.
Concerned about the future of the Moroccan woman, HRH princess Lalla Meryem, president of the National Union of Women of Morocco (UNFM), held a ceremony in March in Marrakech on the occasion of the celebration of International Women's Day.
On this occasion, His Royal Highness was named "Goodwill Ambassador" of the Organization for Islamic Cooperation (OIC) to act in important areas such as the empowerment of women and the promotion of the values ​​of the family.
The celebration of international women's day was marked by the signing, during a ceremony chaired by HRH Princess Lalla Meryem, of two treaties between, on the one hand, the National Union of Women of Morocco and, on the other hand, the prosecutor's office and the Moroccan agency for international cooperation ( AMCI).
Indeed, Her Royal Highness has been involved for several years in the struggle to promote the conditions of women and children, in her capacity as President, alongside the National Union of Women of Morocco, the National Observatory for Children's Rights (ONDE).
In recognition of her efforts, Her Royal Highness Princess Lalla Meryem also received the Mediterranean for Childhood & # 39; prize in 2011. This prize was presented by the Mediterranean Foundation for Peace to Her Royal Highness as a sign of recognition for all her works and her actions in favor of the protection of children's rights.
Source link