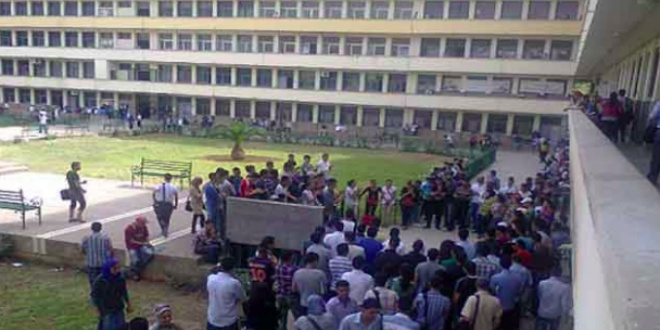 The Fez judicial police arrested two people on Thursday, including a student at Sidi Mohamed Ben Abdellah of Fes, due to their alleged involvement in a case of imitation and fraud, according to the Directorate-General for National Security (DGNS).
This operation is part of the judicial investigation ordered by the prosecutor about a voice recording published on the mobile application WhatsApp and related to enrollment in the master cycle, the DGSN said in a statement.
The investigations and investigations that were carried out made it possible to identify the person who claimed to resort to a fraudulent intervention in the activities of enrollment in the master's cycle, it concerns a student at the same university, underlines the same source, making also state of arrest of closing the last one who played the role of intermediary to commit these criminal acts.
The two defendants were placed in police cases for the purpose of the investigation in this case, while six other persons suspected of involvement in the case were heard before being brought to court. justice in a state of freedom, adds the DGSN.
The same source ensures that the regional criminal police brigade of Fes continues its investigations and investigations in this case under the supervision of the competent prosecutor to arrest everyone involved in these crimes mentioned in the vote, in addition to the determination of criminal responsibilities attributed to a suspect person .
Discover how Ain Diab is cleaned every day (VIDEO)
Source link