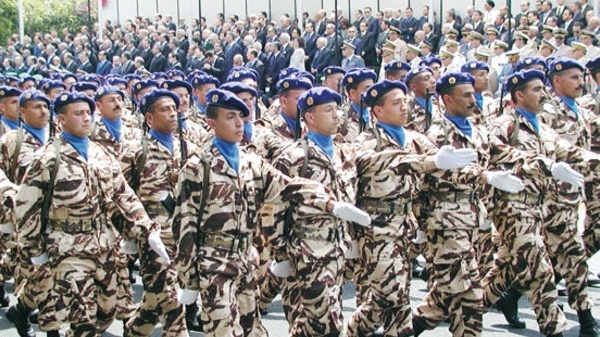 by Mohamed Chakir Alaoui 20/08/2018 at 13h42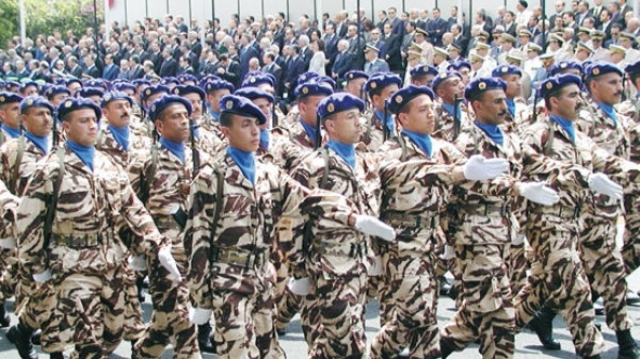 © Copyright: DR
On Monday August 20, the Council of Government examined a bill on the introduction of the military service after the adoption of this text by the Parliament, which was confirmed on 360 a source of government on Monday.
This bill was examined by the government before it was definitively adopted by a Council of Ministers that will this afternoon preside over King Mohammed VI at the Royal Palace of Rabat. "This law 44.18 provides for the introduction of military service, which is open to young people aged between 19 and 25," said our source, adding that the law provides for the exclusion of disabled people and those who are financially responsible for their families. of military service.
Students can be exempted during university education, but are called after the completion of their studies, according to the same source. "Military service aims through its recovery to educate young people and prepare them for a fruitful and active life to support the development of their homeland," they said.
By Mohamed Chakir Alaoui
Source link