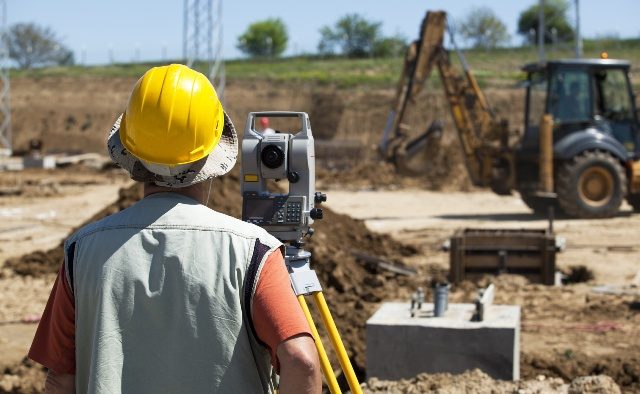 The National Order of Surveyors-Topographers (ONIGT) organizes until October 12 a road show that crosses various cities of the Kingdom to ensure the proper functioning of the dematerialization of the contract between the engineer's geometric topographer and the citizen and the different cities private operators.
The roadshow program covers the cities of Fez (17 September), Rabat (14 September), Casablanca (21 September), Marrakech (28 September), Agadir (29 September), Tangier (5 October) and Oujda (12 October), says a press release from ONIGT.
The electronic contract of the engineer geometry topographer (IGT) will ensure more transparency and therefore fairer competition, because it is also a more efficient and quicker way to control the exercise of the profession, reports the MAP. .
The citizen and the private operators, who will benefit from this electronic contract, will have the guarantee of protection of their personal data, registered in the platform of the ONIGT, in accordance with the applicable regulations, takes note of the communiqué, which states that this platform will also offer the possibility to create technical archives of all the work done by surveyors and topographers at national level.
In this sense, the chairman of the National Association of Surveyors (KET), Khalid Yousfi, stressed that the electronic contract would prevent any risk of fraud and forgery by generating a unique QR code for each contract guaranteeing reliability and the quality of the contract. the provision of services by the IGT, pointing out that this will effectively contribute to the fight against the illegal practice of the profession and will also participate in the fight against plundering.
"The ONIGT will have a geographic database that will be available to surveyors and inspectors in accordance with applicable laws and regulations," he added.
ONIGT is a government agency established by law 30-93. It arranges and manages the practice of land surveying and surveying engineers in Morocco. Since 2017, ONIGT has started a dematerialisation program, in line with the Maroc Digital 2020 plan.
Source link