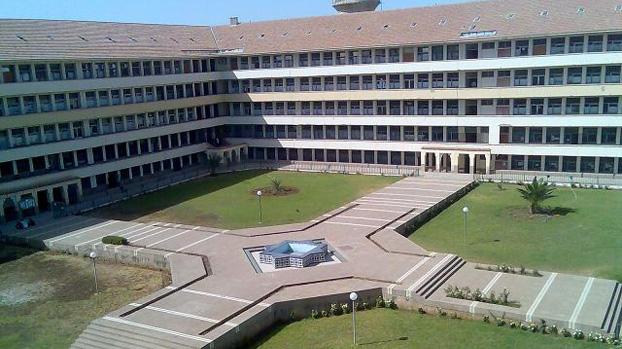 by Qods Chabaa the 21/08/2018 at 17.58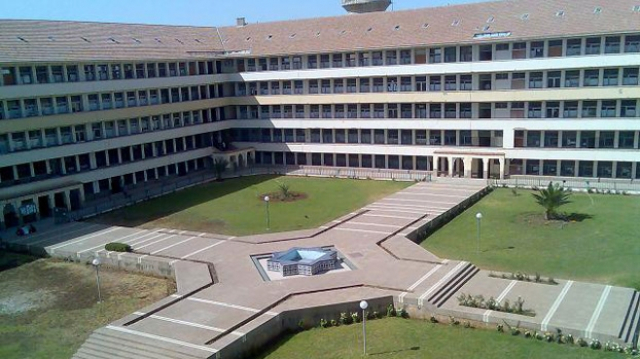 Sidi Mohammed Ben Abdellah University
© Copyright: DR
The case of the Masters scandal at 40,000 dirhams has new developments. Transparency Maroc has decided to suspend the professor-supervisor from his position as deputy secretary-general of the NGO.
New rebound in the case of the Masters scandal at 40,000 dirhams. The anti-corruption society Morocco of Transparency reacts.
The professor who directs this Master, involved in all this controversy, is ridiculous, secretary general of the association. Pending the results of the survey conducted by the Ministry of Higher Education, Transparancy Morocco has already taken a decision.
The professor is suspended from his position within the association. "In the meantime, and in no way anticipating his involvement, the Board of TM decided to temporarily suspend the activities within the association of the professor who leads this master's program. [qui est SG-adjoint et non secrétaire général de l'association comme cela a été affirmé], until the end of the administrative investigation or another disciplinary or legal prosecution, "reads the Transparency communiqué released on Tuesday, August 21st.
As a reminder, an audio recording that circulates on social networks has brought to light a case of corruption. In the course of the conversation: one person, presumed to be the supervisor of the Master in Public Litigation Law, proposed an inscription to 40,000 dirhams with a guarantee of success, and even mentioning at the end of the year, to a candidate . This scandalous recording prompted the Ministry of Higher Education to initiate an investigation and at the same time advocate respect for academic ethics.
By Qods Chabaa
Source link