a Ferris wheel is about to appear in Tangier … for the pleasure of Tanjawis and visitors.
The pearl of Noord soon welcomes one of the largest wheels in Africa … like London air in the streets of Tangier.
This tourism project was approved yesterday, Friday, August 24, by the city council of the city. It is also on the official Facebook account of the municipality of Tangier and on the website tanger.ma appeared information.
It is official : this famous Ferris wheel will see the day soon, after the approval given yesterday by Mohamed Bachir Abdellaoui, president of the urban commune of Tangier, as well as the director general of the collective interests, the head of the development department of financial resources and the head of the development department.
2 young Moroccans living abroad live at the base of this initiative (France and United States) ambitious and looking for innovative projects to invest in their city and promote it tourist attraction.
The project Big Wheel of Tangier Not only one of Africa's biggest Ferris wheel, but also one playground, adventure trail and tree climbing and many others relaxation rooms.
A huge project of which the costs would be 60 million dirhams. According to Tanger.ma, this project would have greatly inspired the mayor of the city, who would have seen a significant investment in the economic and cultural development of the city.
For the time being, no opening date has been announced, but it is hoped that it will soon be …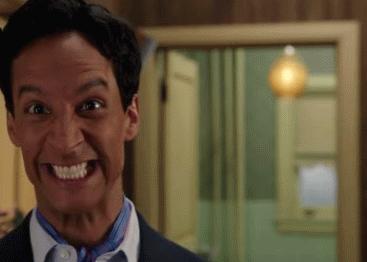 Source link