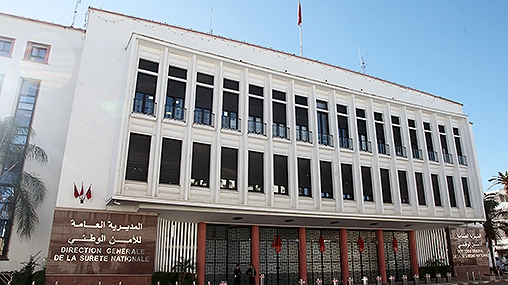 by Le360 (with MAP) 27/08/2018 at 8.28 pm (updated on 27/08/2018 at 8.50 pm)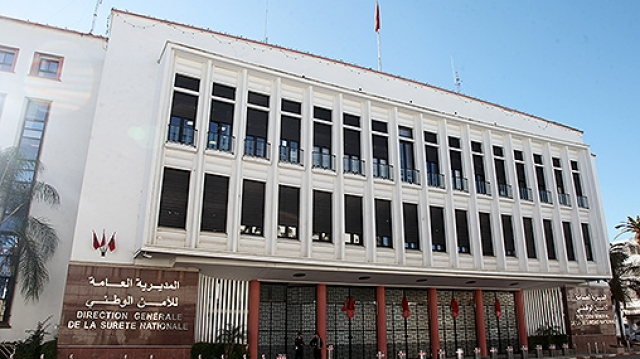 The head office of the Directorate-General for National Security (DGSN).
© Copyright: DR
An investigation was started against a policeman for alleged involvement in extortion and bribery. Details.
The Prefectural Police Department of Tetouan Monday opened an investigation under the supervision of the competent prosecutor, against a police officer, under the 2nd district police Martil, because of his alleged involvement in a case extortion and bribery.
A statement from the National Security Directorate (DGSN) indicates that the security services have received a complaint from a person claiming to have been extorted by a police officer who has claimed an amount of money to handle a complaint that she has filed about a case from bad neighbors.
A crackdown on this complaint made it possible to arrest the accused in the form of corruption, adds the same source and notes that the suspect was taken into custody for the purposes of the investigation in the context of the supervision of the competent authority. parquet.
By Le360 (with MAP)
Source link