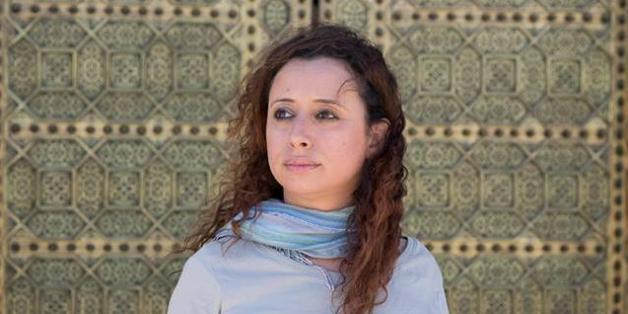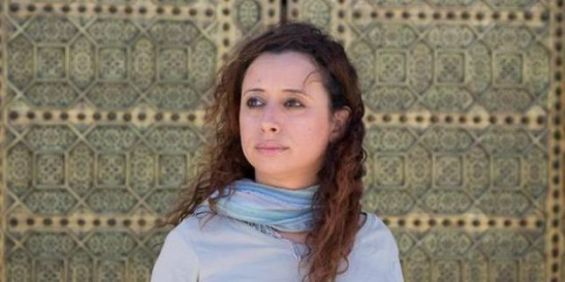 Ibtissame Lachgar says she intends to file a complaint against the group of young people threatening her. / DR
Feminist activist Ibtissame Lachgar, arrested Thursday in Rabat for alcohol and public disorder, today published a long story on her Facebook page in which she gives her version of the facts. 19659003] She reports for the first time victim, she and three of her relatives who accompanied her "on the night from Thursday to Friday", threats of "5 or 6 young people from the neighborhood." The latter would have insulted her and blamed her for "libertarian lifestyle" before threatening her with knives.
Ibtissame Lachgar then reports that he and his family had gone to a police station for a complaint. "The agent does not listen to us and basically tells me that these young people were right, that I only had what I deserved to defend the PD, etc.", she writes.
According to her testimony, the activist spent "a few hours" in a "prison" alongside twenty people "who were not just alcoholics". She also regretted that everyone was allowed out and said she was left alone afterwards. "Go back to jail, I still do not understand why I'm the only one, if they come to get me, they'll take me to another building, public about … fountains, 30 minutes, some simple questions. (… ) Back to the prison where I was told that we unfortunately have to wait for the prosecution this morning, and there, after a night's sleep (yes, the prison does not scare me) this morning, and here I am amazed !!! I would be refused to give my name, to give my profession (loool) and to sign the PV. WHAT? I had no questions other than those mentioned above and I did not see a VP that I probably refused to sign, "says she.
The young woman finally says she has the intention to file a complaint against the group of young people threatening her.
Source link