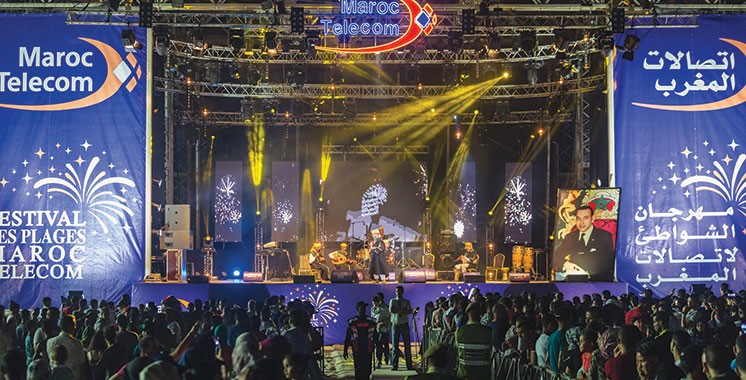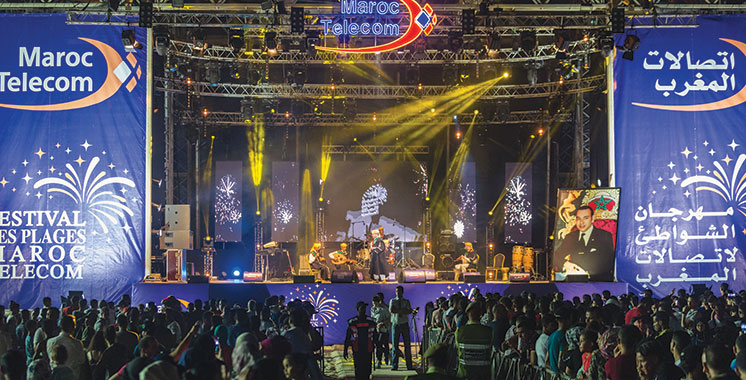 This is the last week of the Maroc Telecom Beach Festival, which runs until 21 August.
On Thursday, August 16, it is Ahozar who will perform in Agadir. The next day this artist will make room for Tihihit. The following days are characterized by the implementation, among others, of Farid Ghanam and Techenwit. In M & # 39; diq Tiwtiw gives an appointment with the audience on August 16th. Zouheir Bahaoui, Douzi and others will perform in the same city.
Nass El Ghiwan will in turn surprise the festival-goers in Rabat where the voices of other artists will sound.
Source link