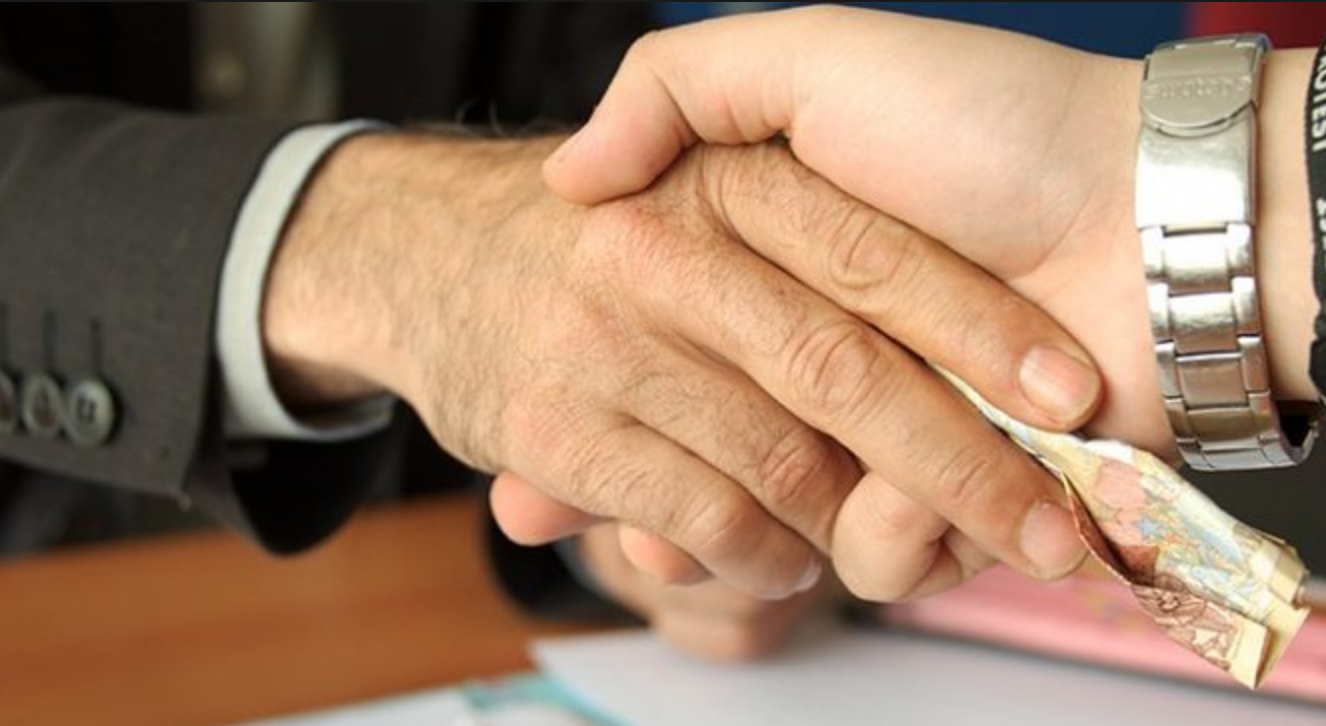 Illustration photo. / DR
New revival in the context of the corruption scandal at the Mohammed Ben Abdellah University in Fez. On Tuesday, the Transparency Morocco Association (TM) announced its decision to "temporarily suspend the agreement, the activities within the association of the professor who leads this master and who is the secretary-assistant".
A suspension that continues "until the completion of the administrative investigation or another disciplinary or judicial procedure", Yabiladi reached.
"This decision will allow those involved to be free from his actions, as head of the master, to clarify this matter in order to disrupt his position within TM and other part of the association to follow the development of the case with the in retrospect and the independence that his. "
Transparency Morocco free
The NGO also asks the relevant authorities to "shed light on these facts and to inform public opinion" and indicates "the very current developments in this case".
Last week, a telephone conversation between two people, revealing the process of bargaining for the graduation of Master 2 with mention for the modest sum of 40,000 dirhams, outraged the Moroccans who massively passed on the contents of this discussion.
The university of the spiritual capital of the kingdom then announced the opening of an investigation, while the regional brigade of the fight against financial crimes of Fes was also charged with carrying out his investigation to determine the circumstances and the parties involved in this case.
Source link