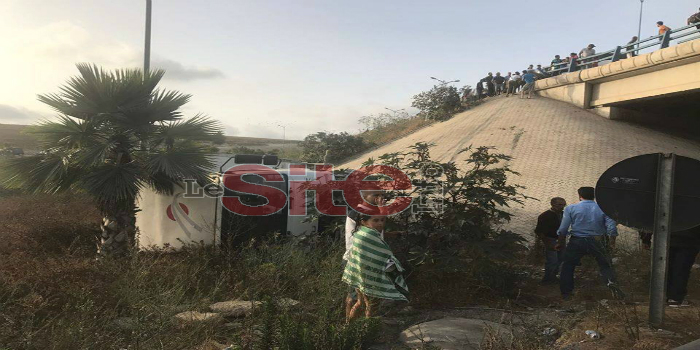 The days follow each other and are similar on the roads of Morocco. Twenty-two people were killed and 1,623 injured, including 81 serious, in 1,145 road accidents that occurred in the urban perimeter during the week of August 20 to 26, says the Directorate-General for National Security (DGSN).
These accidents are mainly due to failure to respect the priority, the fact that drivers and pedestrians are not hindered, excessive speed, change of direction without signaling, lack of control over the vehicle, unauthorized change of direction, non-compliance with the stop, drunk driving, non-compliance with traffic lights, traffic on the left lane, driving in the forbidden direction and unauthorized overrun, the DGNS explains in a press release.
Regarding control and suppression operations in the area of ​​traffic and taxi services, security services have drawn up 16,613 tickets and prepared 4,183 minutes submitted to the competent prosecutor's office, while 12,430 transaction fines have been paid.
The amounts received amounted to 2,763,425 dirhams, the DGSN continues, reports the municipal seizure of 2,114 vehicles, the confiscation of 1,974 documents and the withdrawal of the circulation of 95 vehicles.
S.L.
Discover how Ain Diab is cleaned every day (VIDEO)
Source link