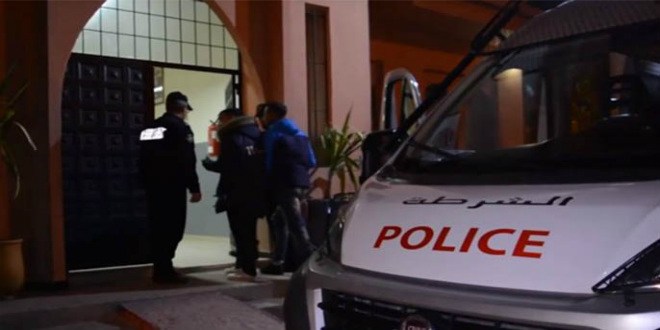 The Marrakesh judicial police on Friday arrested two persons of Spanish nationality who were subject to an international arrest warrant issued by the Spanish judicial authorities for their involvement in human trafficking cases.
A press release from DGSN indicates that, based on accurate information provided by the DGST services, the wrong case, which was illegally living in Morocco, was arrested on the basis of an order from the International Criminal Police Organization ( Interpol) for their alleged involvement in drug trafficking on board a helicopter in Spain that resulted in the confiscation of 540 kg of Chira in 2012.
The suspects were put in detention at the disposal of the investigation under the supervision of the competent public prosecutor, in pending the examination of the procedure for their extradition to the judicial authorities. Spanish farmers who issued the arrest warrant add the same source.
Kendji Girac ignites the scene of Golf Nations Beach City (VIDEO)
Source link