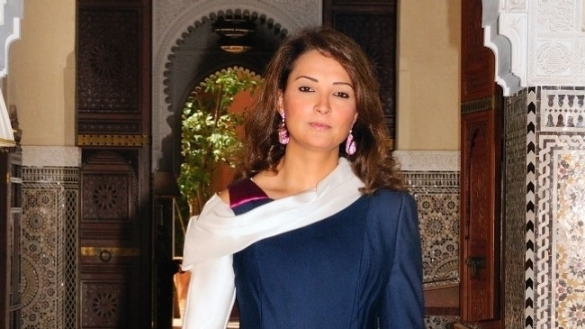 by Khalid Mesfioui the 25/08/2018 at 16.15 (updated on 25/08/2018 at 4.21 pm)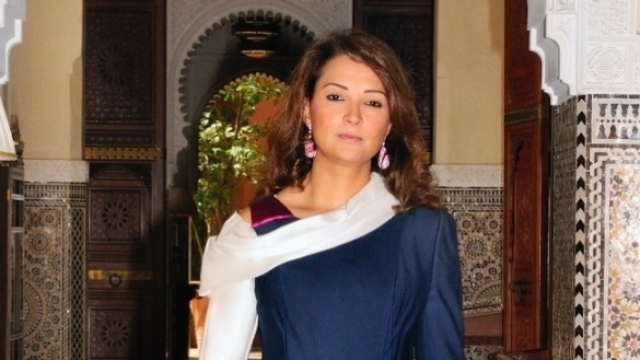 © Copyright: DR
Leave the prison on Friday 10 August after two years in prison. The businesswoman sent a message on Saturday, August 25 through YouToube.
For his first release after his release, Hind El Achchabi sent a moving message to his family and to all those who supported him during his period of imprisonment.
"It is your support for my family and for myself that I could transcend my ordeal," she said. The businesswoman was sentenced to two years in prison for extramarital affairs. She served in prison in Al Arjat de Salé.
From Khalid Mesfioui
Source link